Kto vlastne býva v pouličných lampách, keď sa v nich každý večer svieti?
Slnko klesalo do purpurových a blankytných závojov. Vytvorilo okázalo gýčovú scenériu, ktorá kontrastovala s okolím šedej krajiny, zaseknutej kdesi medzi nekonečnou zimou a prísľubom jari.
Zabudnutá ligotavá kvapka na spätnom zrkadle odtancovala zo skla na asfaltový parket.
Aj ulica, teraz málo rušná, prijala svoj osud. Prázdna čaká na korzo, ktoré jej vdýchne život. Celkom prázdna.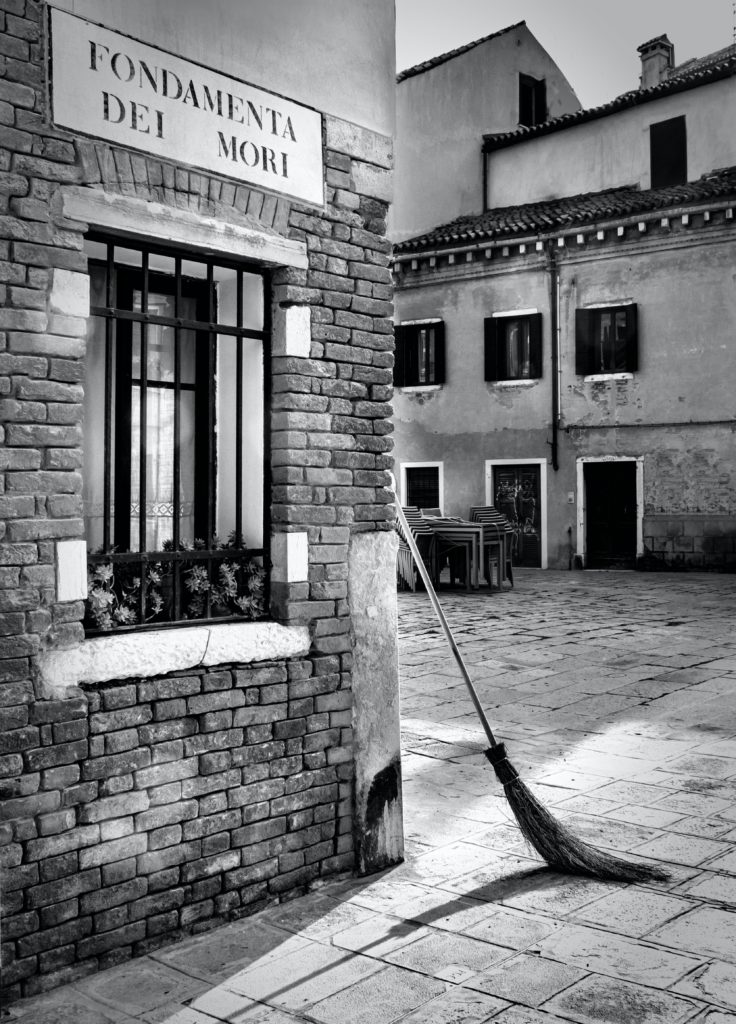 V pondelok bude na našej ulici trma-vrma a ona bude opäť žiariť. Naplnená.
A možno rovnako ako mesiac, aj my musíme prejsť fázami prázdnoty, aby sme sa cítili opäť plní.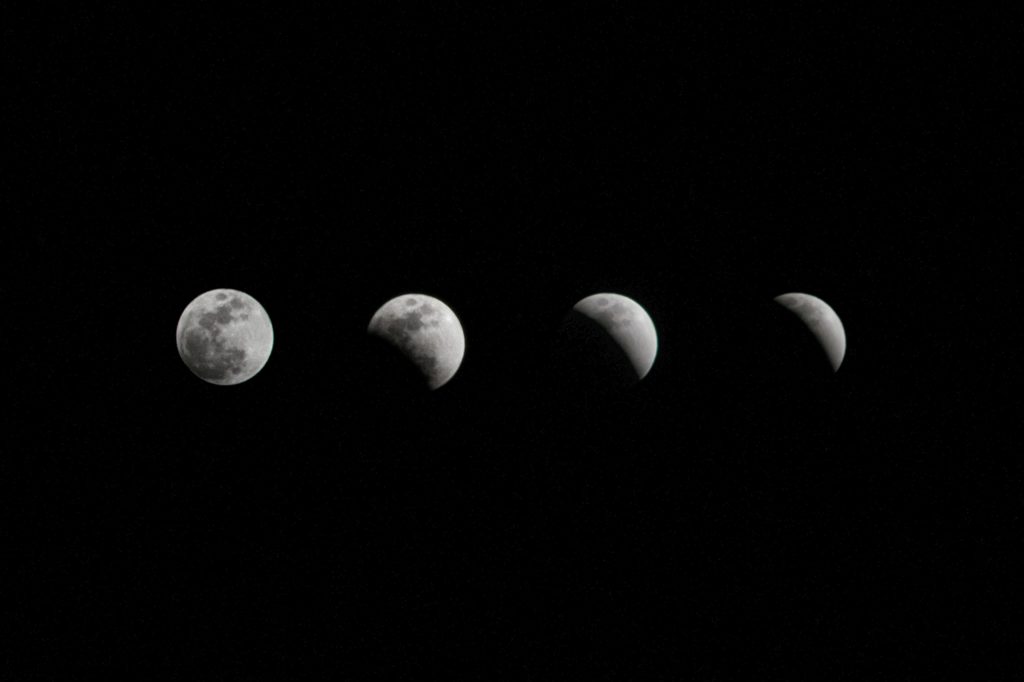 Vieš, nie si jediný, kto má minulosť.
Prestaň sa správať, akoby ti to bolo jedno.
Keď prídeš o svoje hodnoty,
keď stratíš kontrolu,
keď si opäť zlomený. 
Niekedy to musíš nechať tak. Dokonale si poradíš s nedokonalosťami.
Hovorím, že život nie je fér. Ako nás môžu iní súdiť, keď nám nerozumejú?

Povedz, že si šťastný, nech ti to vyhovorím.
Čo je láska bez straty? Hľadanie svetla uprostred noci.
Otázniky a 
krátke vety a
ešte kratšie dovetky.
Chcem vedieť, kde sa rodia tvoje slová.
Chcem žiť v dlhých epikách tvojich sklamaní.