Jesenná príroda je čarovná: 3 tipy na výlety, ktoré vás o tom presvedčia
Leto sa chýli ku koncu a vy pomaly odkladáte túlavé topánky? To by bola chyba — jeseň je totiž na výlety ako stvorená. Neznesiteľné horúčavy ustupujú a príroda hrá tými najkrajšími farbami. Hoďte teda na seba jednu vrstvu naviac a vybehnite von. Inšpirovať sa môžete našimi tipmi.
Haluzická tiesňava
V obci Haluzice neďaleko Trenčína sa ukrýva približne 1 km dlhá roklina, cez ktorú vedie lesnícky náučný chodník. Ide o nenáročnú prechádzku, ktorú zvládnu všetky vekové kategórie. Jej atmosféra však nenechá nikoho chladným. Takmer nedotknutá príroda, hustá vegetácia, potok aj menšie vodopády – na tomto mieste akoby zastal čas. Ak by sa vám výlet zdal príliš krátky, niekoľko minút od tiesňavy sa môžete pokochať nádhernou scenériou z vyhliadkovej veže. Dovidíte z nej aj na neďaleký hrad Beckov. Žeby ďalšia zastávka?
Liptovský hrad
Na mieste, kde kedysi stál Liptovský hrad, dnes nájdete už iba jeho zvyšky. Pohľad zo samotného vrchu je však nezabudnuteľný, a to v každom ročnom období. Areál hradu sa nachádza v úctyhodnej výške 999 m. n. m., čo z neho robí najvyššie položený hrad v strednej Európe. Cesta k nemu zaberie necelé dve hodiny a na to, aby ste ju zdolali, nemusíte byť zdatným turistom. Za štartovaciu čiaru si vyberte obec Bukovina alebo Kalameny. Po stredne náročnom výstupe sa pred vami rozprestrie Liptov ako na dlani – od Liptovskej Mary až po Nízke Tatry.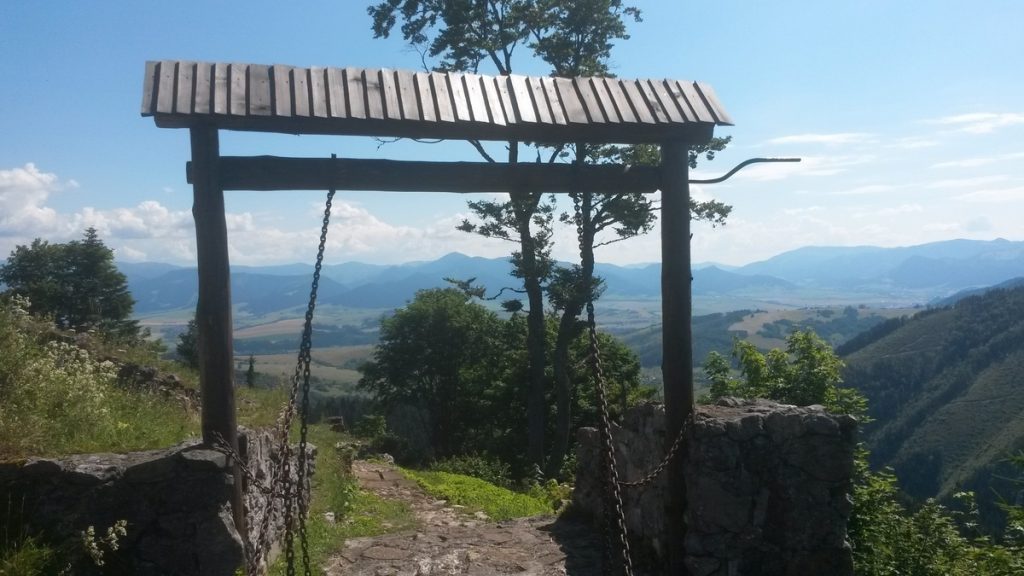 Od Popradského plesa po Sliezsky dom
Ste zdatnejším turistom a chcete si dať viac "do tela"? Tak potom určite neobchádzajte Vysoké Tatry. Keďže už letná dovolenková sezóna skončila, na turistických chodníkoch v tomto období stretnete menej ľudí. Táto túra začína pri obľúbenom Popradskom plese a pokračuje priamo na Sedlo pod Ostrvou. Ak budete pokračovať po červenom značení, dostanete sa k Batizovskému plesu a ďalej až ku Sliezskemu domu. Počas 4 hodín pochodu vás čakajú štyri tatranské plesá, o nádherných výhľadoch do dolín ani nehovoriac.