Dnes som taká prosekoreká
Niekedy mám pocit, že "to" bude asi tým prosekom v mojom Aperole.
Inokedy si zas myslím, že mi niekto niečo hodil do pitia.
Bublinky mi čosi šepkajú do uška…
Alebo za to môže proseko, ktorým si vyplachujem dutinu ústnu po vyčistení zubov.
Žeby mi tá fľaša proseka neskoro večer sadla na žalúdok?
Nie, toto nie je reklama na prosecco a ani na pitie alkoholu (o tom, ako dlho trvá, kým alkohol zmizne z krvi, sme už písali tu).
Proseko sem, proseko tam, pekne si to tu pozametám.
(A že alkohol je metla ľudstva, ha!)
A potom sa všetci čudujú, všakže.
Prečo hovorím nahlas veci, ktoré si ostatní len myslia?
Prečo niektorí ľudia nie sú takí sprostí, ako vyzerajú, ale sú oveľa sprostejší?
A prečo ľuďom smrdia nohy, pazuchy, dych a serú na to?
Prečo vlastne ľudia serú? Lebo by ich roztrhali vlastné sračky? Veď koniec koncov, aj tak si tie sračky všetci zožerieme, ale aspoň by sme si potom mohli umyť zuby, či nie?
Sviatočné šaty iba do kostola, na čo je to dobré? A na čo vôbec chodiť do kostola jeden deň v týždni a ďalších 6 hrešiť? A na čo vôbec chodia ľudia za farárov a potom trtkajú neplnoleté deti?
Prečo ma na instagrame sledujú ľudia, ktorí ma nesledujú na instagrame? A prečo sme nemali stretávku zo strednej po 10 rokoch? Prečo je môj frajer najlepší chlap pod slnkom a všetci moji ex boli turbo cocoti? Prečo je červená cibuľa fialová?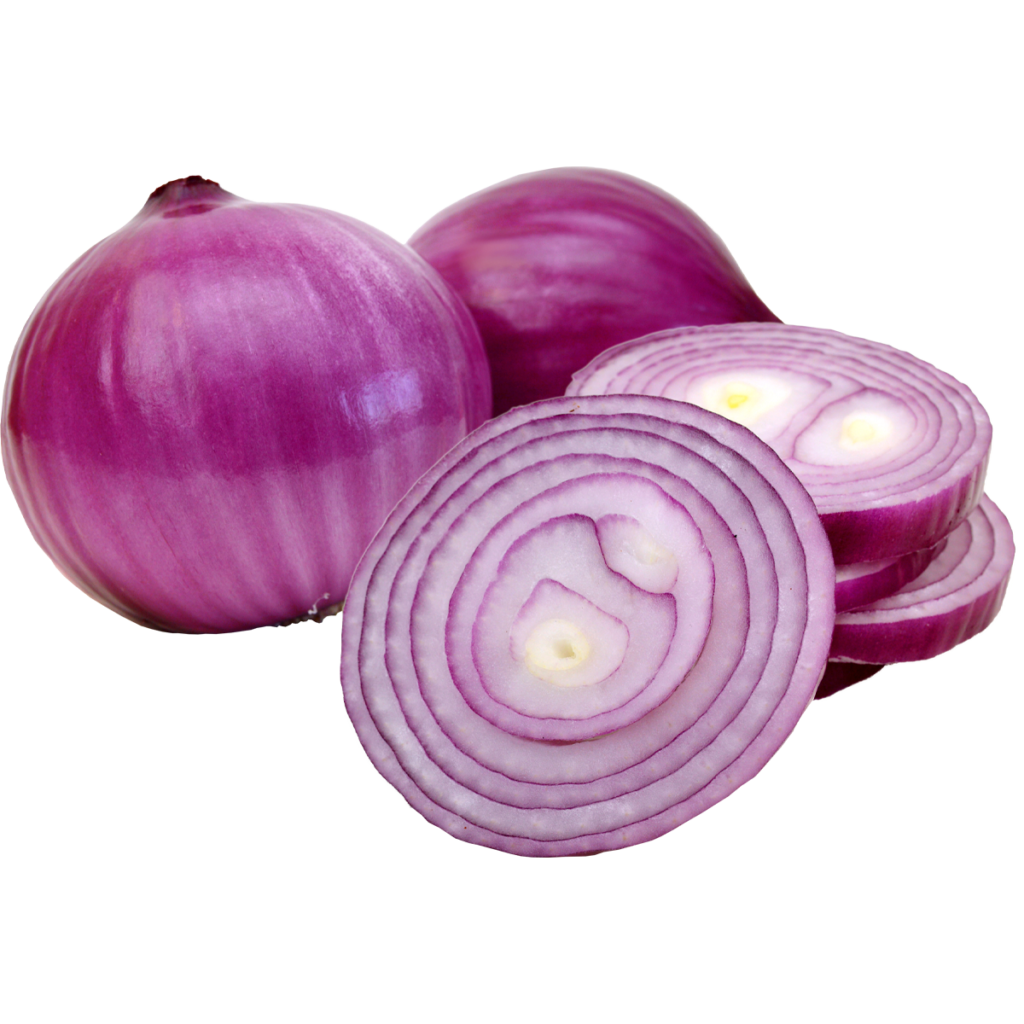 Prečo?
…si ľudia kúpia psa, keď ho potom vyhodia na ulicu?
Prečo chodia ľudia na protesty bojovať za svoje práva, keď sa rozhodli byť bez pohlavia?
Prečo ľudia klamú?
Prečo sa hovno tvári, že je torta?
A na čo chodia ľudia na prechádzku do lesa s cigou v ruke?
A prečo všetci majú neustálu potrebu niečo komentovať?
Prečo sa moja kolegyňa hodí na PN so soplíkom? Prečo mi všetky baby závidia moje dlhé štíhle nohy? Prečo s chipsami v ruke neustále nariekajú na svoje kilá, ale nič s tým nerobia? Prečo som si dala na nohu vytetovať prepichnuté horiace srdiečko? Prečo?! Na čo si deti robia deti? No na čo?
???
(vážne som to všetko povedala nahlas?)
Môžu za to tie bublinky!
Ale prečo sú zrazu všetci urazení?
Vyšumelo mi to z hlavy.
Dnes som proste taká. Prosekoreká.
A možno budem aj zajtra…