Chceli by ste cestovať v čase?
Cestovanie v čase sa pravidelne objavuje v populárnej kultúre s nespočetnými príbehmi o cestovaní v čase vo filmoch, televízii a literatúre. Je to však prekvapivo stará myšlienka:
…možno tvrdiť, že grécka tragédia Oidipus Rex , ktorú napísal Sofokles pred viac ako 2500 rokmi, je prvým cestovateľským príbehom v čase.
Je však cestovanie v čase skutočne možné? Vzhľadom na popularitu tohto konceptu je to legitímna otázka.
Zastávka do minulosti alebo budúcnosti?
Najjednoduchšia odpoveď je, že cestovanie v čase nie je možné, pretože ak by bolo, už by sme to robili. Niekto môže namietať, že je to zakázané fyzikálnymi zákonmi, ako je druhý zákon termodynamiky alebo relativity. Sú tu aj technické problémy: možno by to bolo možné, ale vyžadovalo by to obrovské množstvo energie.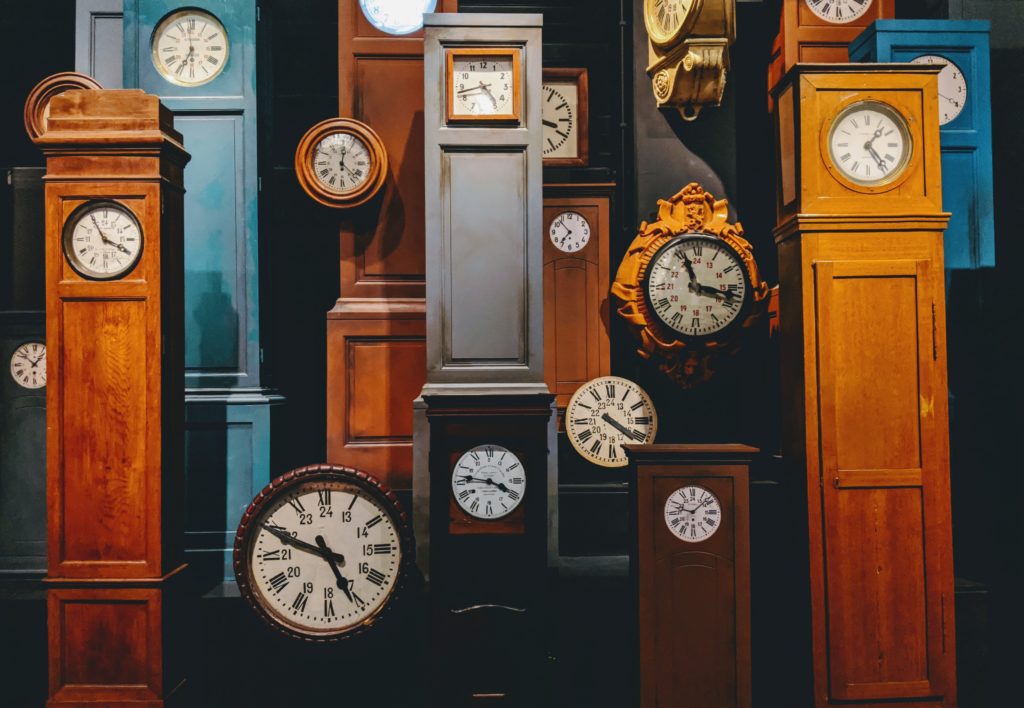 Je tu aj otázka paradoxov cestovania v čase; môžeme ich – hypoteticky – vyriešiť, ak je slobodná vôľa ilúziou, ak existuje veľa svetov alebo ak minulosť možno len vidieť, ale nie zažiť.
Možno je cestovanie v čase nemožné jednoducho preto, že čas musí plynúť lineárne a my ho nemáme pod kontrolou, alebo je možno čas ilúziou a cestovanie v čase je irelevantné.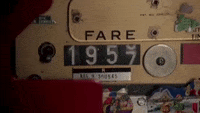 ČAS JE RIEKA
Rímsky cisár Marcus Aurelius napísal, že:
"Čas je ako rieka tvorená udalosťami, ktoré sa dejú

a prudký prúd; lebo len čo sa niečo uvidí, odnesie sa preč a na jeho miesto príde iná, aj táto bude odnesená."
Ale predsa, nezatúžili ste niekedy po stroji času, ktorý by vám umožnil cestovať v čase? Pozrieť sa do minulosti, alebo opäť zažiť minulosť, napraviť chyby, zmeniť osud, stretnúť ľudí, ktorí už nie sú na tomto svete?
Pokiaľ by to bolo možné, do ktorého roku by ste cestovali vy?