APRÍL:30 dňová výzva na zmenu života k lepšiemu
Nie všetky životné zmeny musia nevyhnutne začínať na nový rok. Nikdy nie je neskoro na zmenu k lepšiemu JA, k lepšiemu životu. Veríme, že vám táto 30 dňová výzva pomôže na vašej ceste ku krajšiemu, zdravšiemu. spokojnejšiemu a naplnenému životu. Všetko máte vo svojich vlastných rukách! Nezabúdajte, že zvyk je železná košeľa, a preto skúste tieto body postupne zapracovať do svojej rutiny.
Prestaňte jesť rýchle občerstvenie na 30 dní.
Skúste si odpovedať na otázku: Čo by ste robili, keby peniaze neboli problém?
Vzdajte sa alkoholu na 30 dní.
Zavolajte členovi rodiny, s ktorým ste dlho nehovorili.
Obmedzte používanie výťahov a choďte po schodoch.
Zamyslite sa nad svojím životom – ste tým, kým chcete byť?
Raňajkujte každé jedno ráno – najlepšie ovsenú kašu s ovocím.
Vytvorte si nástenku vízií.
Navštívte umeleckú výstavu.
Keď vstanete z postele, urobte si strečing na 5 minút.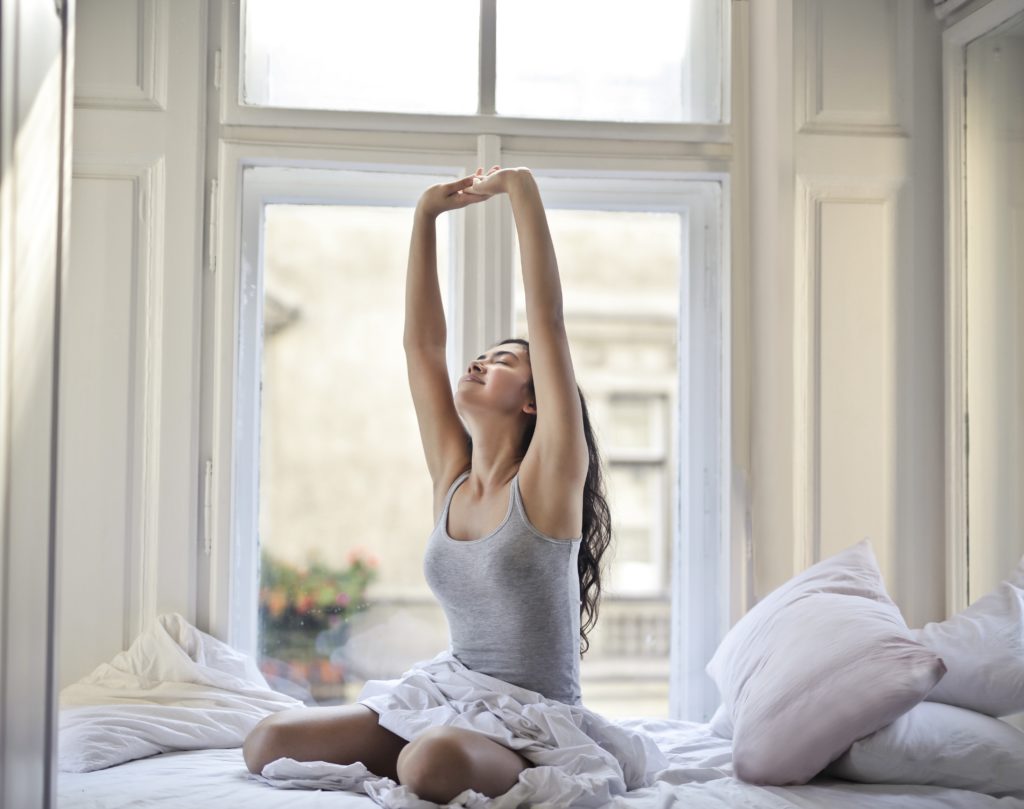 Choďte si zaplávať.
Odpustite si za niečo, čo ste mohli urobiť predtým, ako ste to vedeli lepšie.
Strávte nejaký čas na slnku. Vitamín D je nevyhnutný pre naše zdravie.
Preskúmajte, kto vás inšpiruje.
Spravte si mini upratanie svojho pracovného priestoru.
Používajte SPF krém denne.
Používajte jemné esenciálne oleje, jamám rada olej s vôňou bavlny.
Spojte sa so starým priateľom.
Kúpte si novú posteľnú bielizeň.
Vstávajte každý deň o hodinu skôr.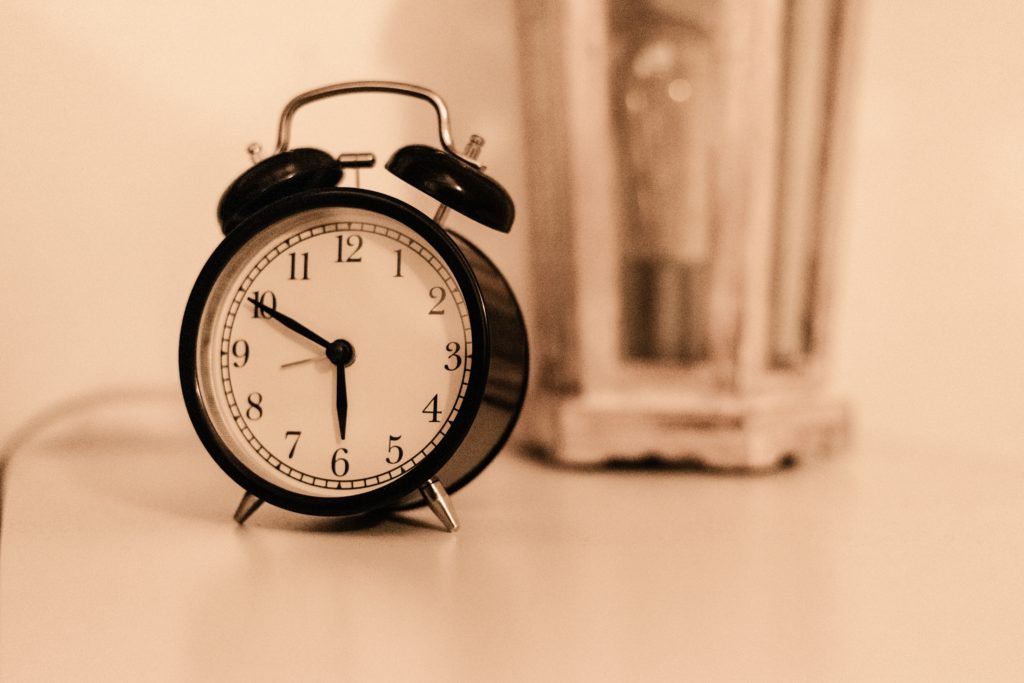 Navštívte starého známeho.
Dohodnite si termín u lekára alebo zubára pre "problém", ktorý odkladáte.
Vytvorte si zoznam skladieb, pri ktorých sa budete cítiť dobre.
Vzdajte sa cukru – Nebudeme si klamať, bude to ťažké, ale už o 5 dní sa budete cítiť úžasne.
Sledujte, koľko vody vypijete – mali by ste cca 2 litre denne. Kúpte si motivačnú fľašu, aby ste si sledovali svoj pitný režim počas dňa!
Choďte na večeru so svojimi rodičmi.
Vypočujte si motivačný podcast.
Nechajte zášť a skúste odpustiť druhým.
Po prebudení vypite citrónovú vodu.
Medzizubná kefka KAŽDÝ JEDEN DEŇ!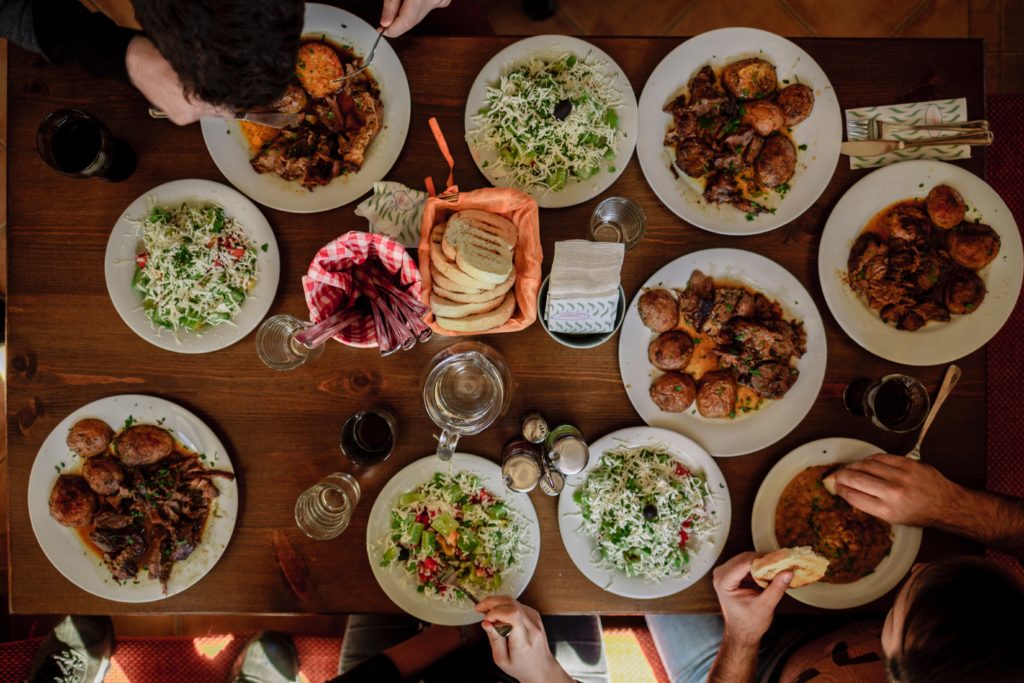 Pozrite si našu predošlú mesačnú výzvu