Neznášam, keď sa hovno tvári ako torta
…nedajbože poschodová
A navyše margarínová!
Niektorí ľudia sú zbytoční ako rozhovory o počasí.
Akokoľvek sa snažíš pochopiť prínos ich existencie, ba dokonca analyzuješ toto bytie v pozitívnom duchu, opakovane prepočítavaš – výsledok je vždy záporný, nanajvýš rovný nule.
To by nebolo až také zlé, veď hovorí sa (a aj na fyzike nás to učili), že protiklady sa priťahujú. No čo je horšie, je fakt, že títo ľudia majú o sebe bezkonkurenčnú mienku a nemajú ani najmenšie potuchy, že s nimi niečo nie je v poriadku.
Ako keď niekto zomrie, tak o tom nevie, ťažké je to len pre tých druhých – a to rovnako platí, keď si proste debil.
Veterno, miestami novinky
Rozhovory o tom, kto sa ako má a čo má nové, sú už o level vyššie a zaslúžia si samostatnú kategóriu. Nieeeeee, ale teraz už vážne, no čo, ako sa dnes máme?
A čo nové?
Je vážne otázka za všetky drobné v mojej peňaženke a ktorú zakaždým, keď dostanem, tak akosi pridlho
premýšľam,
premýšľam,
moje myšlienky automaticky listujú v kalendári, kedy naposledy som sa s dotyčnou osobou stretla, zistím, že je to už večnosť, a tak sa snažím vtlačiť to do 1 vety.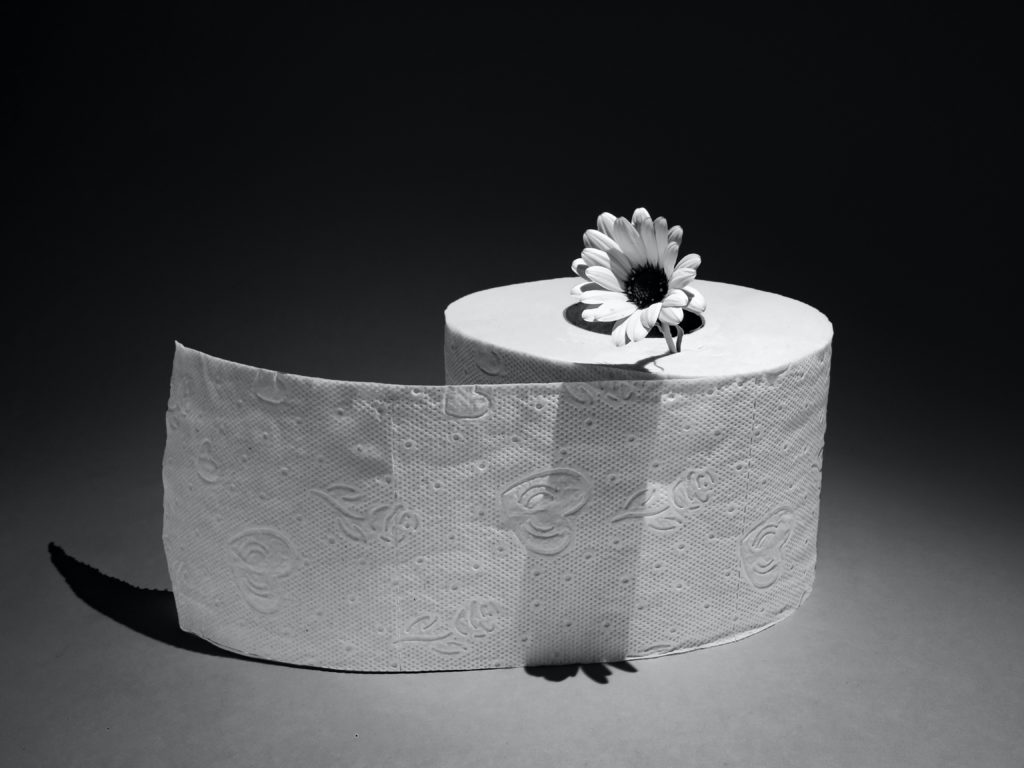 Aaaaaale, všetko po starom a čo ty, pochváľ sa – úmyselne prehodíš loptu na druhú stranu ihriska a len čakáš, kedy na rad príde téma:
COVID, vakcína, opatrenia, pandémia a iné corona záležitosti
Ponosovanie si na COVID je stávka na istotu, neurazí, neohúri, je to iba lamentovanie dookola o tom istom od roku 2020. Treba o tom ešte aj písať?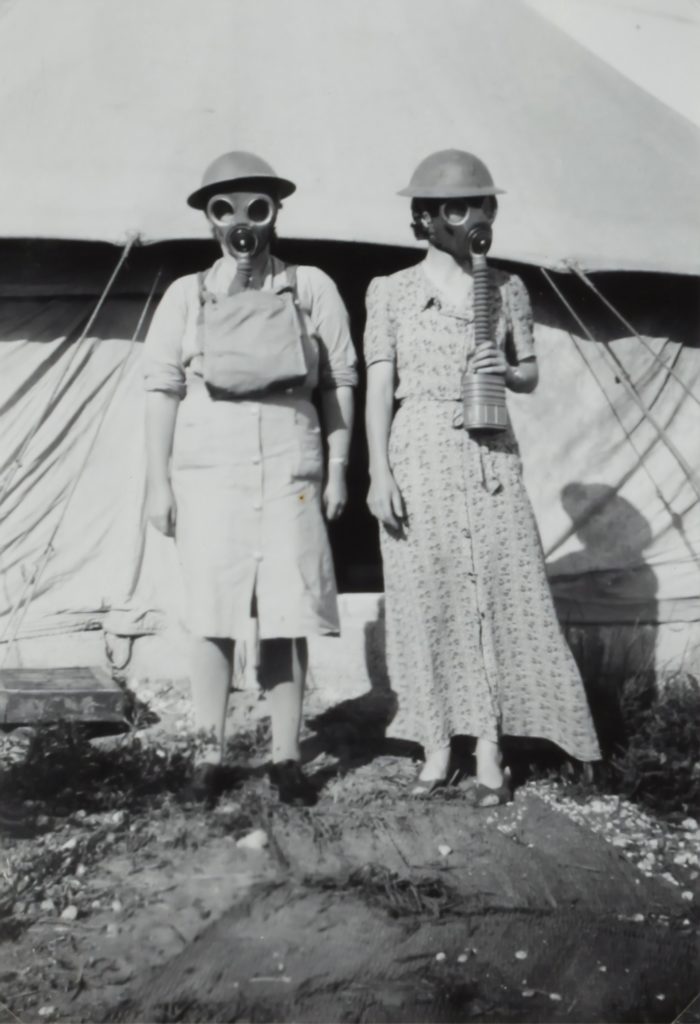 Keď prejde pandémia a skončí sa dodržiavanie odstupov, nepovedzte to všetkým