Najlepšie priania a citáty na Valentína plné lásky
Tie najkrajšie citáty a vyznania lásky pre vašu polovičku na sviatok svätého Valentína (a nielen vtedy)
Prvá vec, ktorú si predstavím, keď sa povie slovo "láska", si ty.
Ja! Nie som dokonalý, ale som to ja. Ty! Nie si dokonalá, ale si to Ty. Sme dvaja, ktorí si padli do oka. Možno to bol osud, možno náhoda… Netušili sme, čo sa môže stať, ale od prvého okamihu, chceli sme jeden pri druhom stáť. Našli sme niečo, po čom sme túžili: Žeby lásku? Láska! Zas niečo nedokonalé, ale o to krajšie. Pocit, čo nás napĺňa a dáva nám nádej. Je to úžasné! Netušíme, ako to všetko dopadne, ale jedno vieme isto: Ja milujem Teba a Ty miluješ mňa. Želám krásneho Valentína…
Milovať niekoho znamená byť jediný, čo vidí zázrak, ktorý ostatní nevidia.
Ak ešte nespíš a vládzeš čítať,
pred tým, než sa Ti začnem snívať,
jeden sladký božtek na pery Ti dám,
a potom ťa už s láskou sladkým snom prenechám.
Krásneho Valentína.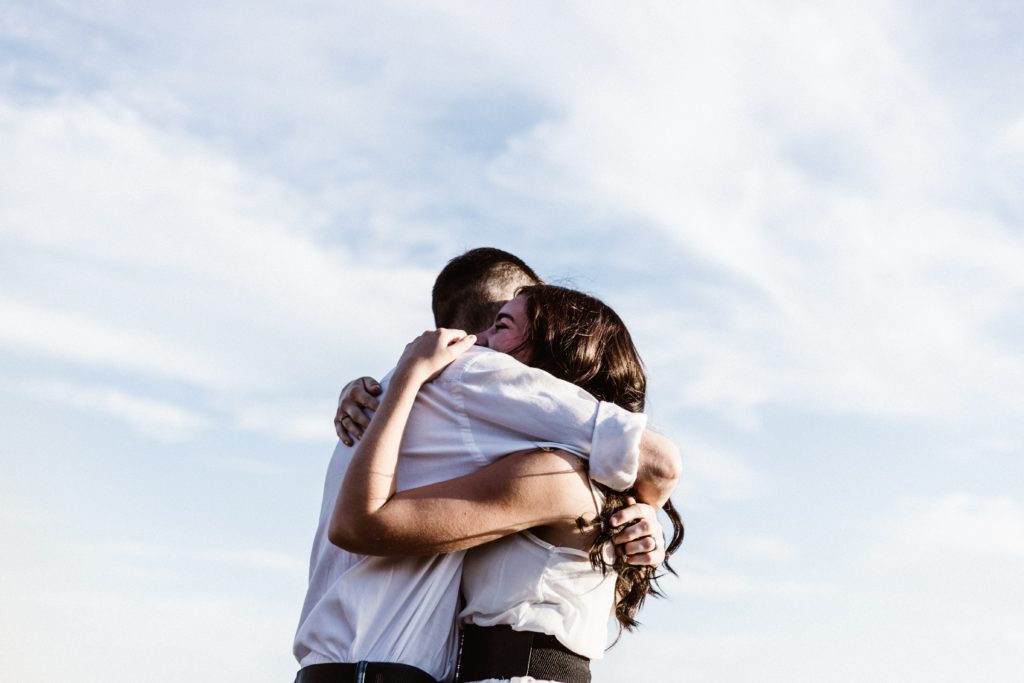 Náš vzťah musel byť. Je to niečo, čo bolo napísané vo hviezdach a nasmerované do nášho osudu.
Už sa nemusím snažiť byť v mojom živote šťastný. Keď som s tebou, proste sa to stane.
Milujem ťa, a to je začiatok i koniec všetkého.
Ak sa ma spýtaš, ako dlho Ťa budem milovať, môžem Ti povedať len toto: V minulosti, v súčasnosti, v budúcnosti, každý deň a každú minútu môjho života.
Každá pieseň o láske je o tebe. Šťastný Valentín!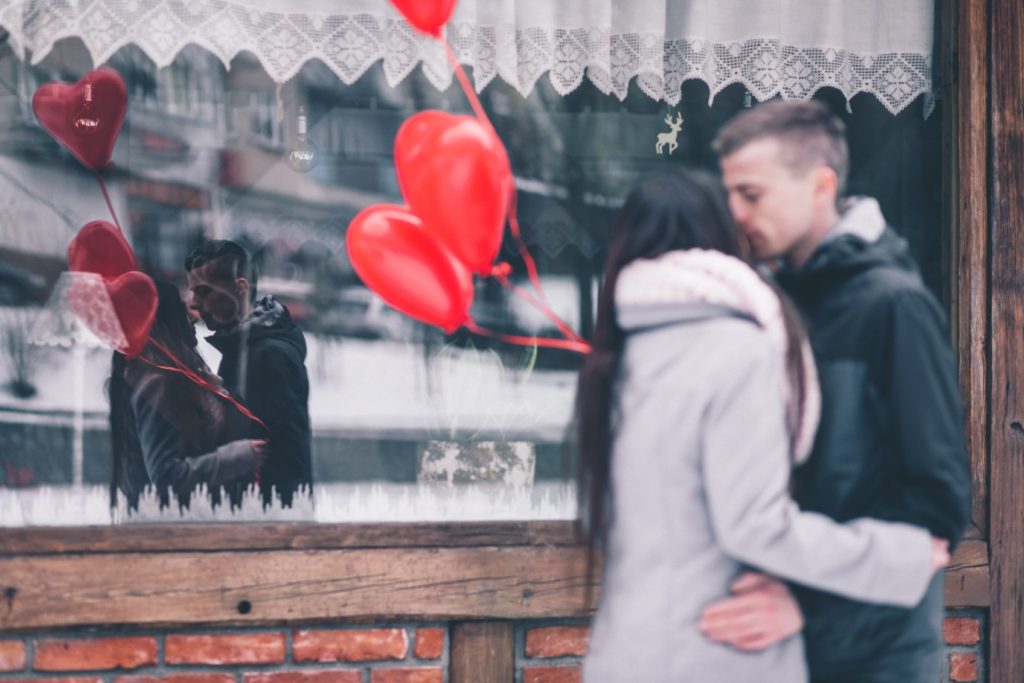 Vybral by som si ťa znova a znova. Šťastného Valentína žene mojich snov.
Možno toho veľa nenahovorím, keď som s tebou, ale každá časť mňa ťa stále miluje.
Milujem ťa. Dnes. Práve teraz. Takého, aký si. A viem, že časom sa zmeníme. Budeme sa vyvíjať. Budeme rásť. A dúfam, že to všetko urobíme spolu.
Čím viac času spolu trávime, tým viac sa do seba zamilovávame. Šťastný Valentín!
Keď sme sa spoznali, vedela som, že s tebou chcem stráviť každý jeden Valentín. Si moja skala a neviem, čo by som si bez teba počala. Šťastný Valentín!
Mám to šťastie, že som zamilovaná do svojho najlepšieho priateľa.
Náš tip: inšpirovať vás môžu aj tieto citáty o láske