Sú veľkonočné sms na oslavu sviatkov jari tuctové?
Pokiaľ ste sa tešili, že povinné a otrepané vianočné priania máte za sebou, tešili ste sa márne. Ani sme sa nenazdali a máme tu ďalšiu príležitosť na nezmyselné spamovačky, ktorú si nemožno nechať ujsť. Hromadné správy v duchu sviatkov jari sa nezadržateľne blížia. Ostrieľané vinše o krasliciach, oblievačke, korbáči, zajačikoch a vode predsa nemôžu chýbať vo vašej povinnej výbave! Vybrali sme tie najtuctovejšie 🙂
Šťastnú a veselú Veľkú Noc! Či ako sa to…
To vajíčko maľované, kvietočkami cifrované, to vajíčko posielam, koho v srdci nosievam.
Na stole bahniatka a veľké dobroty, príde i láska, vykroč jej oproti! Nepokaz nikomu tieto dni sviatočné, veď patria každému, sú predsa veľkonočné.
Malý zajko ráno vstal, veselo sa usmieval. Slniečko ho hladkalo, bolo mu moc veselo. Práce má dnes moc a moc, prajem krásnu Veľkú Noc.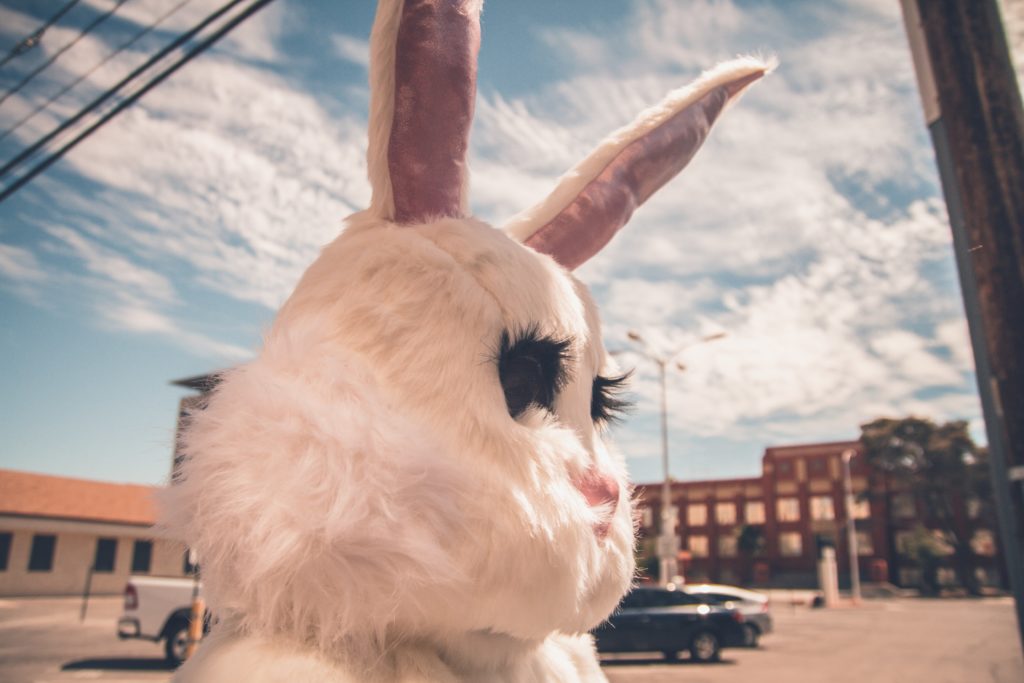 Koláč, šunka, nech Ti chutí, vínko nech hlávku nepomúti, veď len raz za dlhý rok tu máme tú prekrásnu Veľkú Noc.
Ty si šibal zajačik, kde si schoval korbáčik? Zdá sa, že ho milý zajko, vymenil za pekné vajko.
Na Veľkú noc v mojom vinši, nemôže byť pozdrav inší, ako: Dobrú kúpačku, aj s výslužkou do vačku!
Už sa blížia sviatky jari, tešia sa veľkí, malí. Dievky zas len báť sa budú, svoje šaty sušiť budú. Takáto je Veľká Noc, tá ma svoju čarovnú moc.
(NE)SEĎ DOMA NA VAJCIACH!
A uži si sviatky jari. A aby ti nebolo za zimou smutno, môžeš si už teraz predčítavať vianočné priania.