Komplimenty pre ňu na každý deň
Je to skvelý pocit dostať kompliment. Ale ako je to naopak? Dávate dostatok komplimentov aj vy? Viete kompliment prijať? Kompliment je vyjadrením úcty, obdivu, chvály alebo rešpektu. 24. január je Deň komplimentov, a preto sme pre vás spísali zopár neotrepaných fráz. Rozdávanie komplimentov totiž robí vás aj ostatných šťastnejšími.
Toto jedlo sa ti naozaj vydarilo. 
Dnes ti to pristane.
Plne ti dôverujem.
Tvoje vlasy sú vždy krásne upravené.
Pekne sa smeješ.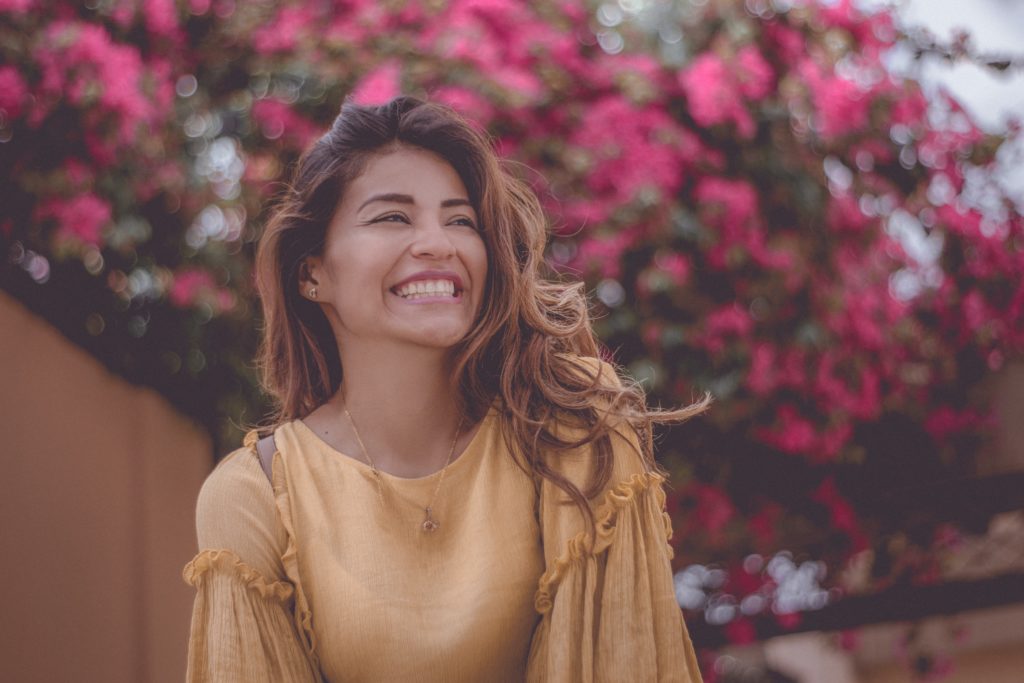 Zbožňujem rozhovory s tebou. Si skvelá poslucháčka.
Páči sa mi tvoje líčenie.
Máš zmysel pre detaily.
Pre mňa si dokonalá.
Vždy tak krásne voniaš.
Vždy sa teším na jedlo pripravované tebou.
Obdivujem tvoj zmysel pre poriadok.
Tvoj talent na jazyky je fascinujúci.
Ty mi vieš vždy zlepšiť náladu.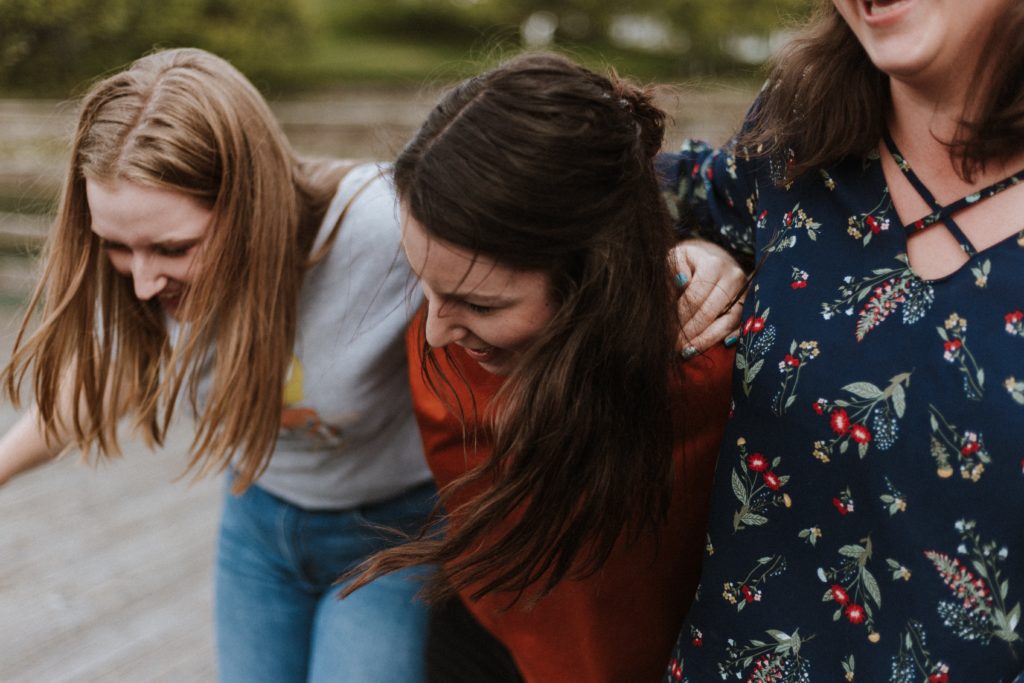 Si zábavnejšia ako bublinková fólia.
Máš krásny hlas.
Tvoja dobrá nálada je nákazlivá.
Tento parfum je vyrobený pre teba.
Som na teba hrdý.
Tvoja láskavosť je balzamom pre všetkých, ktorí sa s ňou stretnú.
Si krásna zvnútra aj zvonku.
Máš najlepšie nápady.
Zaslúžiš si objatie.
Si úžasná priateľka.
Tá farba na tebe je dokonalá.
Si neodolateľná, aj keď sa zlostíš.
Vieš, že si rozkošná, keď sa takto červenáš?
Páči sa mi tvoja cieľavedomá povaha.
Si dobrý rodič.
Pekný outfit. Páči sa mi tvoj štýl obliekania.
Môžem sa na teba vždy spoľahnúť.
Ten koláč chutí lepšie ako z cukrárne. Máš nejaký tajný recept?
Vždy vieš, čo povedať.
Dnes úplne žiariš.