Čo je domov bez detí? Ticho.
Skúšali ste niekedy definovať lásku? Je to neuveriteľne ťažké! Najmä ten druh bezpodmienečnej lásky, ktorú cíti rodič k svojmu dieťaťu. Ale sladké citáty o láske pre deti môžu vykresliť živý obraz tejto silnej emócie. A preto sme si pre vás vyhľadali milé výroky o deťoch, ktoré im môžete pripnúť na nástenku, alebo napísať rukou písaný odkaz, ktorý ich zahreje zakaždým, keď im bude smutno.
Dospelí sú len zastaranými deťmi.
Učte svoje deti, že sú jedinečné. Nebudú cítiť tlak, aby boli ako ostatní.
Nič tak prenikavo neodhalí dušu spoločnosti ako spôsob, ktorým sa správa k svojim deťom.
Každý deň nášho života ukladáme vklady do pamäťových baniek svojich detí.
Dieťa je zviditeľnená láska
V podstate všetku úprimnú pravdu na celom svete hovoria deti.
Všetky deti sú umelci. Problémom je, ako zostať umelcom, keď vyrastú.
Netrápte sa tým, že vás deti nikdy nepočúvajú, ale tým, že vás stále pozorujú.
Dospelí nikdy ničomu sami nerozumejú a deti otravuje, že im veci musia vždy a stále vysvetľovať.
Všetci vieme, ako vychovávať cudzie deti.
Deti nie sú omaľovánky. Svojimi obľúbenými farbami ich nevymaľujete.
Čo je domov bez detí? Ticho.
Rozprávky deťom nehovoria, že draci existujú – to už oni dávno vedia. Rozprávky deťom hovoria, že draci sa dajú poraziť.
Deti sú ruky, ktorými sa držíme neba
Rásť je hra. Vyhrá ten, kto zostane dieťaťom.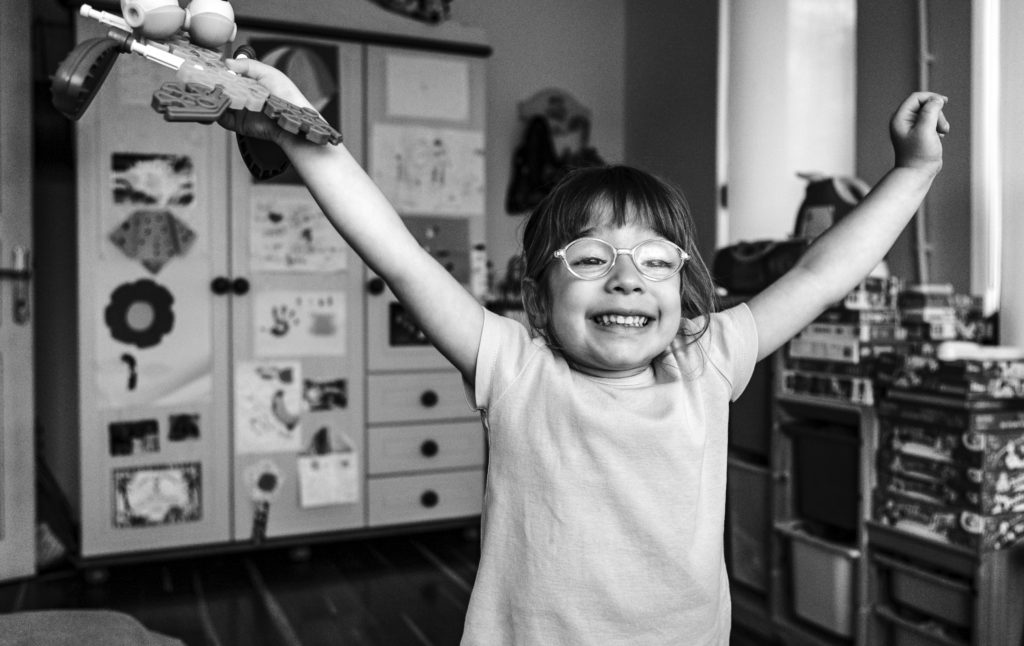 Keď deti nerobia nič, robia neplechu.
Nič nemá na dieťa lepší vplyv, než chvála.
Deti nepoznajú ani minulosť, ani budúcnosť. A čo sa nám dospelým stáva zriedka, užívajú si prítomnosť.