Knihy, ktoré obohatia vašu dušu
Niektoré knihy zatvoríte a odložíte, iné ostávajú vo vašom podvedomí. Prinášame vám zopár tipov na knihy z trochu odlišných žánrov, ktoré vás nielen pobavia, ale i poučia a potešia. Možno práve náš výber vám poskytne ten správny balzam na dušu.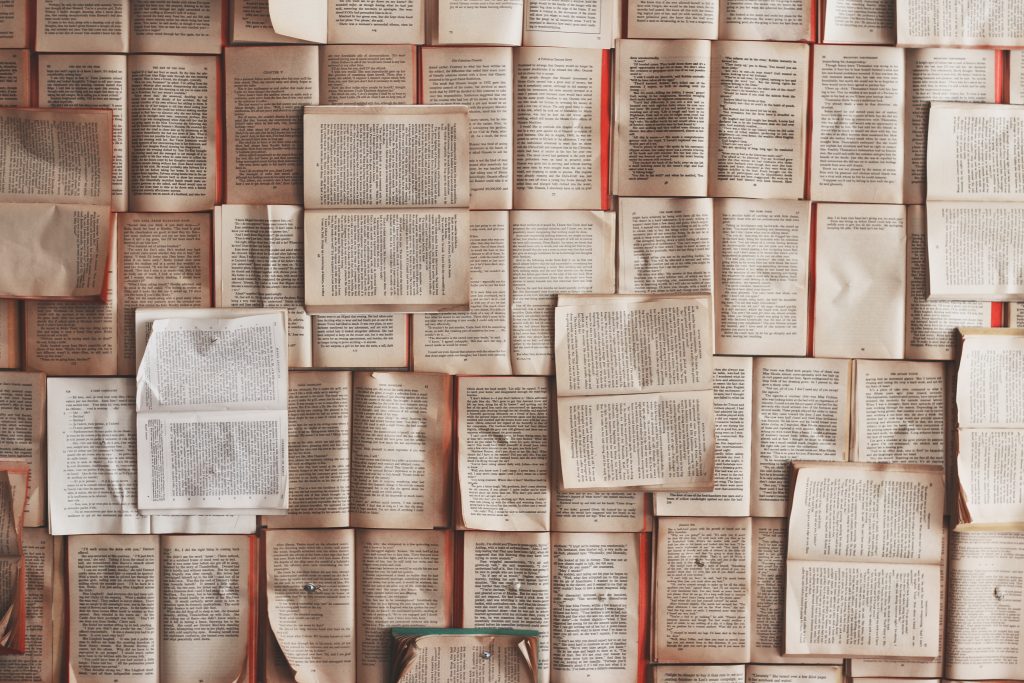 Prvý tip patrí do žánru krásnej literatúry. Kniha Clayov most rozpráva o sile rodiny, odpustenia a o mostoch medzi nami. V príbehu sa stretávame s piatimi osirelým bratmi, ktorým zomrela matka a otec záhadne zmizol. Jedného dňa sa však opäť objaví a musí čeliť hnevu svojich synov. Spomedzi nich len Clay sa rozhodne pomôcť a pustí sa do stavby mosta cez dravú rieku. Práve tento most nie je len spojením dvoch brehov, ale i spojením otca so synmi. Dojemný a krásny príbeh sa snaží odhaliť posolstvo o tom, že mosty môžeme nielen páliť, ale i stavať.
Robin Sharma je celosvetovo známy motivačný rečník. Avšak kniha Mních, ktorý predal svoje Ferrari nie je primárne svojpomocná príručka pre život. V knihe spoznávame dve postavy – Juliana a jeho priateľa Johna. Julian mu rozpráva o svojej himalájskej ceste, na ktorú sa vydal po tom ako utrpel mŕtvicu. To ho totiž donútilo pozrieť sa bližšie na spôsob, akým žil. Popri jeho rozprávaní čitateľa zároveň s ľahkosťou učí všímať si drobné radosti života. Ak inklinujete napríklad k tvorbe Paula Coelha, táto kniha bude pre vás iste zaujímavá.
Memoárov známych osobností nájdete obrovské množstvo, avšak žiadne nie sú ako tie od Matthew McConaugheyho. Tie sú plné zábavných príhod, búrlivých dobrodružstiev, ale i utvárania vlastnej životnej filozofie. Tú vysvetľuje prostredníctvom opisu životných lekcií, ktoré ho naučili, že dôležitejšia je cesta ako cieľ. Ako tvrdí autor, je to kniha o chytaní zelených na semafore života s vedomím, že všetky oranžové a červené sa nakoniec taktiež zmenia na zelenú. Kniha je pretkaná špecifickým šarmom a vtipom autora, ktoré čitateľa vtiahnu do príbehu jeho životnej cesty.