Kam sa stratia? Slová, vety, súvetia?
Niekedy to, čo zostalo nevypovedané, hovorí za všetko.
Niekedy ticho hovorí hlasnejšie ako slová.
Niekedy nevypovedané slová umlčia vaše pochybnosti viac ako všetky tie vyslovené slová.
DO VZDUCHU
Niekedy vám ľudia ukážu, kým naozaj sú a čo pre nich znamenáte tým, že nehovoria vôbec nič.
Niekedy je ich ticho odpoveďou na váš zmätok a pálčivé otázky.
Viem, že my ako ľudské bytosti práve tak bytostne túžime po tej komunikácii,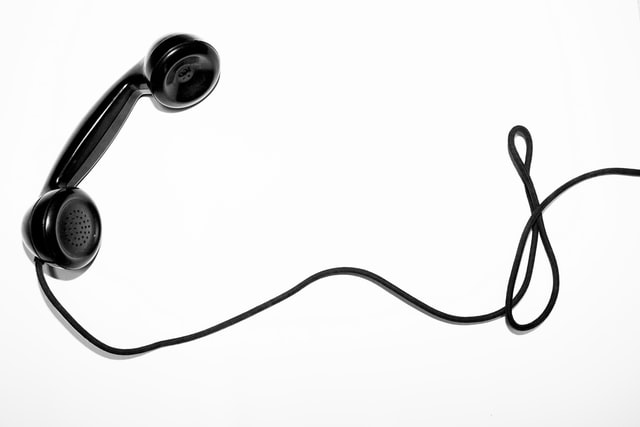 chceme, aby nám ľudia hovorili, ako sa cítia a čo pre nich znamenáme.
Chceme, aby nám ľudia povedali, prečo nás sklamali, alebo prečo neodišli, keď sme mali dvere dokorán otvorené.
Chceme, aby sa títo ľudia ospravedlnili, alebo nám povedali, keď sme naopak, pochybili my.
Niekedy iba chceme, aby počúvali.
Ale žijeme v dobe, ktorá učí ľudí zametať pocity a slová pod koberec, ísť ďalej, tváriť sa, že sa to nikdy nestalo.
A niekedy to presne takto skončí.
Vy nepoviete ani slovo a oni tiež nie.
Niektoré slová majú totiž trpkú príchuť.
Niekto mi raz povedal, že začiatok zriedka odhalí pravú tvár človeka, ale koniec ti prezradí všetko.
To, ako sa k vám ľudia správajú, keď už vás nepotrebujú, alebo nechcú – to je odpoveď.