Feng shui na tvojom pracovnom stole
Veríš v chi ? Chi je neviditeľná sila, ktorá oživuje každý aspekt vesmíru: od molekúl po hory a ešte ďalej, až po Mars a hviezdy. Ak je sila chi s tebou, potom si v stave milosti a všetky tvoje ciele budú dosiahnuté. Ak je to proti tebe, je to ako kráčať cez melasu: námaha a lepkavosť po celú cestu.
Ako teda "prinútiť" chi pracovať pre teba? 
Feng shui je odpoveď
V preklade z čínštiny ako "vietor a voda", feng shui  je umenie smerovať energiu čchi zmenou konfigurácie prvkov a predmetov v prostredí.
Podľa odborníkov na feng šuej to, kde presne umiestniš svoj písací stôl a čo naň položíš, môže ovplyvniť tvoju koncentráciu, kvalitu tvojej práce.
Keďže preskupenie pracovného stola je oveľa jednoduchšie ako napríklad písanie zložitej prózy, vyvinuli sme (na základe široko používanej metódy kompasu) patentovanú príručku feng shui k úspechu v tvorení.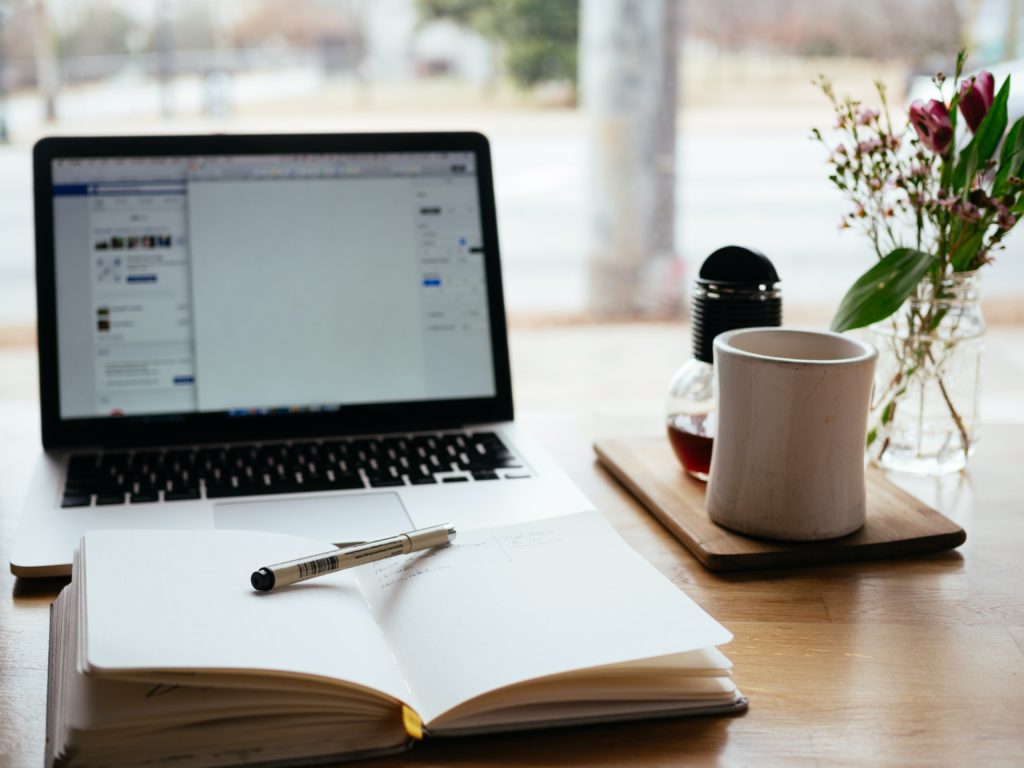 Najprv si kúp kompas (toto je jediný potrebný finančný výdavok). Potom označ 4 smery kompasu na podlahe priestoru na tvorenie. Následne presuň svoj stôl tak, aby bol vo východnej štvrtine priestoru (vhodné pre motiváciu) a nasmeruj ho tak, aby bol otočený jedným z nasledujúcich troch smerov:
na východ (ak máš veľa práce a menej času),
juhovýchod (ak si v meditatívnejšej a kreatívnejšej fáze svojej práce),
alebo juh (ak dokončuješ svoj projekt a pripravuješ sa na jeho zverejnenie). Výrazom "čelom" máme na mysli smer, ktorým čelíš, keď sedíš pri stole.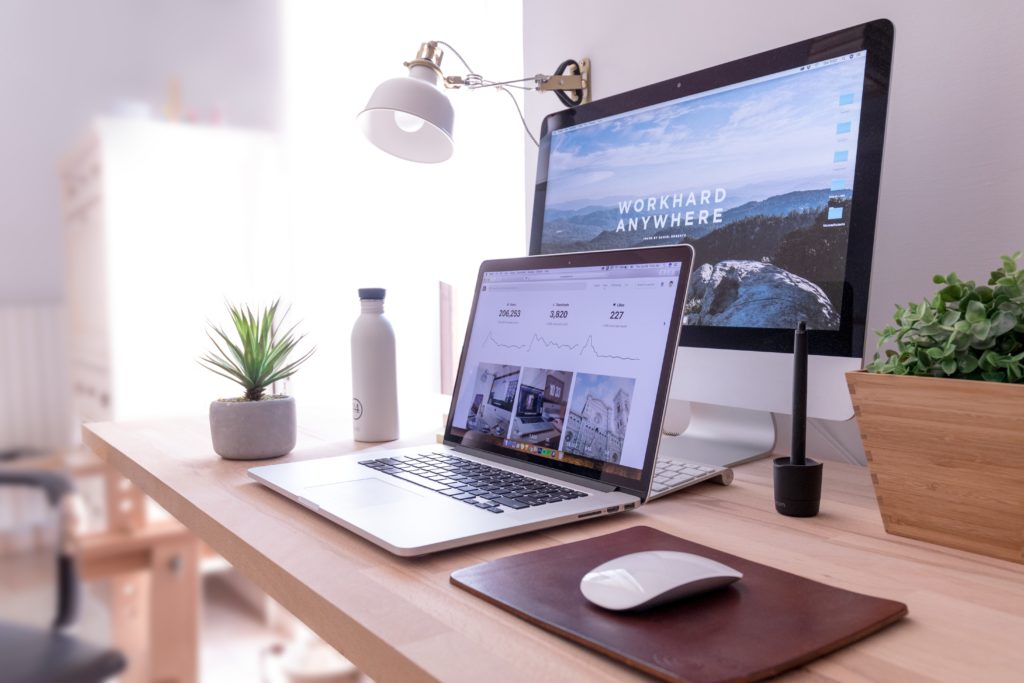 Teraz sa pozri na samotný povrch stola a odstráň alebo preusporiadaj to, čo tam je, podľa nižšie uvedených zásad. (Poznámka: Tieto pokyny predpokladajú stôl orientovaný na východ, preto ho vhodne otoč pre pokojnejšie prostredie).
Predovšetkým: žiadny neporiadok. Chi sa do nej zamotá tak isto ako mucha do siete. 
Doska tvojho stola je celý svet v miniatúre
…a potrebuje rovnako priaznivé usporiadanie ako samotný stôl v tvojom pracovnom priestore. Takže: umiestni predmety symbolizujúce to, čo chceš dosiahnuť na východe; objekty pre komunikáciu a príjem na juhovýchode; a ocenenia, afirmácie a ceny na juhu. Na severozápade ponechať organizačné objekty a na západe financie. A zelená rastlina pre pokoj na severe.