ONLINE SA CHVASTÁME AKO OFFLINE BYŤ A ZÚFALO GOOGLIME, ČO ZNAMENÁ ŽIŤ
Sú iba 2 možnosti. Pre ktorú sa rozhodnete?
OFFLINE?
vs
ONLINE?
24/7 pripojení na nete. Sme šťastní? Chceme byť informovaní o tom, čo robia naši priatelia, známi i neznámi ľudia, čo je nové vo svete, lajkujeme fotku za fotkou, sledujeme najnovšie trendy a smejeme sa na plytkých meme…
Je pre nás prirodzené zverovať sa neznámym ľuďom v chate a so skutočnými priateľmi si nemáme čo povedať. Nemáme čas na rodinné stretnutia či prechádzky parkom. Čítanie kníh meníme za čítanie statusov. Počítame komenty a lajky, lešujeme iné profily a porovnávame svoje životy so životmi iných.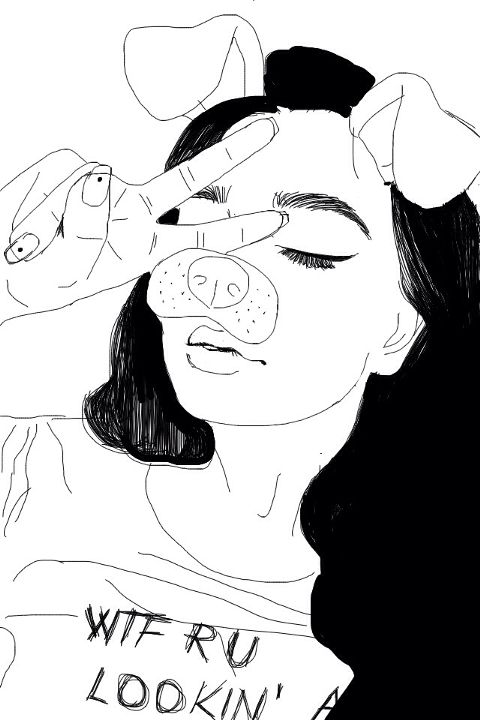 Na všetko hľadíme cez filter, vytvárame si ilúzie o dokonalom živote, bezchybnom partnerovi, harmonickom vzťahu a vysnívanej práci. Sme frustrovaní, lebo realita nie vždy býva taká idylická.
Do "sveta" vypúšťame to, čo je práve IN, v snahe upútať čo najväčšiu pozornosť, získať uznanie okolia a naďalej pokračovať v sebaklame. To nám ale nestačí, vždy chceme
viac.
Viac lajkov,
viac komentárov,
viac správ a
viac sledovateľov.
Sú to iba čísla, pozlátko, ktorého sa nevieme nabažiť. Nemáme dosť, nie sme šťastní, nežijeme, ale prežívame a neveriacky krútime hlavami, ako ten život beží. Dni nám utekajú pomedzi prsty, kým po večeroch zúfalo googlime, ako žiť, v snahe nájsť jednoduchý recept na šťastie.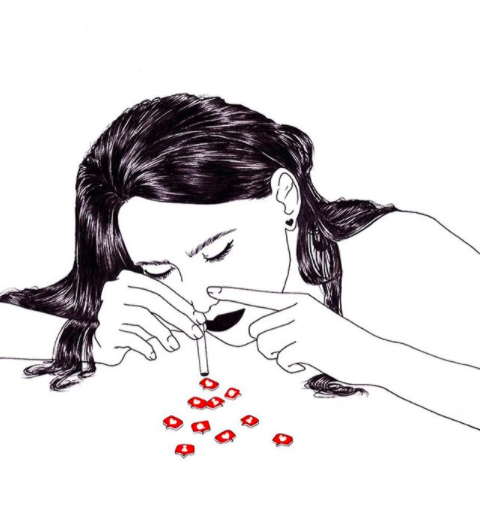 Ja chcem viac.
Viac než len nejaké čísla.
Chcem duchaplné rozhovory, nie iba písmenká.
Chcem počuť tvoj hlas, strácať sa v tvojich očiach a cítiť tvoju vôňu. A keď si ma doberáš,
chcem ťa šťuchnúť naozaj, nie iba virtuálne. Nechcem si posielať emoji,
chcem skutočné emócie.
Chcem sa schuti zasmiať a vidieť tvoj úprimný úsmev, nie ten strojený z fotografií.
Chcem plynulý dialóg, bez toho, aby sme museli čakať na odpoveď toho druhého aj niekoľko hodín.
A hoci budeme sedieť iba tak potichu, tvoja prítomnosť je viac, viac než len ťukať si s tebou do telefónu.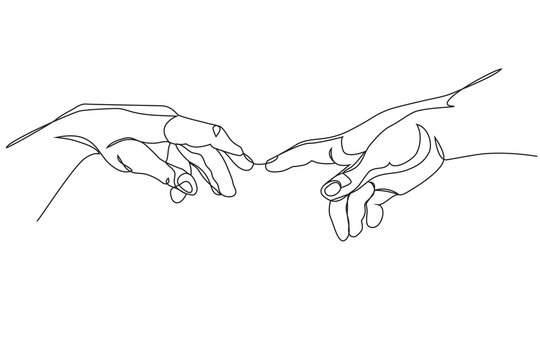 Chcem viac.

Chcem žiť offline život.

Je to totiž prepych, ktorý si nemôže hocikto dovoliť.
Sme offline, nechajte nám odkaz.