Drahá, si drahokam v tomto lacnom svete
Naučiť sa byť skutočne sama sebou je pre každú cestu sebalásky také kľúčové. Nesnaž sa o dokonalosť, snaž sa pochopiť, že cesty každého človeka postupujú iným spôsobom. Nauč sa brať dobré so zlým a prijmi nedokonalosti vo svojom vlastnom životnom príbehu.
Sociálne médiá môžu niekedy pôsobiť dusivo, ale je dôležité snažiť sa, aby bol tvoj život online aj offline čo najrealistickejší a najautentickejší.
Prestaň sa porovnávať s niekým iným. Najmä online. Si jedinečná, taká aká si, jediná na celom tomto svete, takže oslavuj to, čo ťa robí výnimočnou. Čo keby si konečne začala pozdvihovať svoje nedokonalosti, ktoré ťa robia unikátnou? Nie nadarmo sa vraví, chybičky krásy. A práve tieto tvoje chyby a nedostatky ťa robia dostatočnou, dostatočne krásnou. Tebou.
Dokonalosť je mýtus
Mysli na seba ako na dušu, ktorá má telo, nie ako telo, ktoré má dušu. Uprednostňuj to, čo sa páči tvojmu vnútornému dieťaťu, daj si pauzu, keď ju potrebuješ a pamätaj, že dokonalosť je mýtus.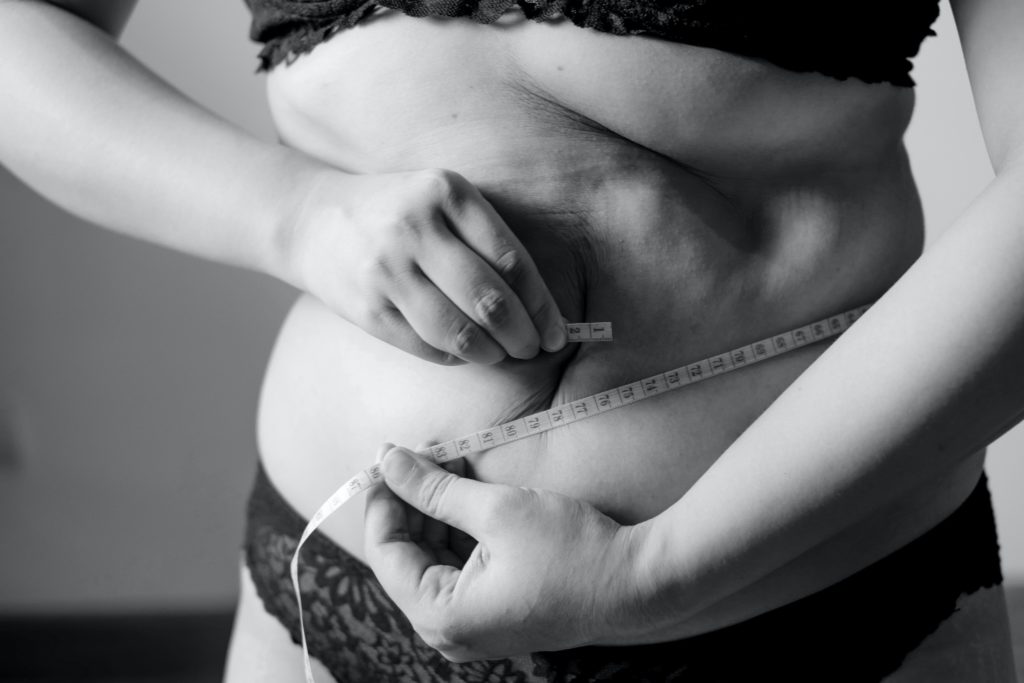 Chcem mať pravdu, alebo chcem byť šťastná?
Keď fungujeme na základe ega, vo všeobecnosti sme posadnutí obviňovaním a hanbou, ale keď sa naučíme zbaviť sa pochybností o sebe, dať bokom ego, uvoľní sa tak veľa priestoru na to, aby sme boli pokojné a milujúce samy k sebe – a to je menej vyčerpávajúce!
Nie sú "dobré" a "zlé emócie" – dovoľ si ich precítiť
Smútok, žiarlivosť, hnev, úzkosť, závisť, hanba, precíť to všetko! Sú to normálne ľudské emócie, ktorým by sme sa nemali brániť a ktoré nám umožňujú ešte viac oceniť chvíle, keď sa cítime šťastné a sebavedomé.
"Keď prestaneš odolávať ľudským emóciám, umožní ti to zachovať si otvorené srdce, čo ti samo o sebe dáva obrovský pocit sebalásky a sebahodnoty.
Drahá, VER SI!
Pretože ak si ty neveríš, tak kto by mal?
A preto vždy, vždy, vždy si ver!
Pretože drahá, si drahokam v tomto lacnom svete.