Dnešok je sťa klokotavý džavot detí
Poznáš to.
Si v supermarkete a naštve ťa len to, že ti niekto s košíkom prejde po tvojej peknej topánke.
Novej topánke.
Alebo, že do teba vrazí dôchodkyňa, ktorá si to derie uličkou ako buldozér.
Samozrejme, že som jej to musela odplatiť, a tak som sa poponáhľala a predbehla ju v rade pri pokladni.
Nonšalantne som si začala vykladať tovar na pult a v duchu som sa potľapkala po ramene.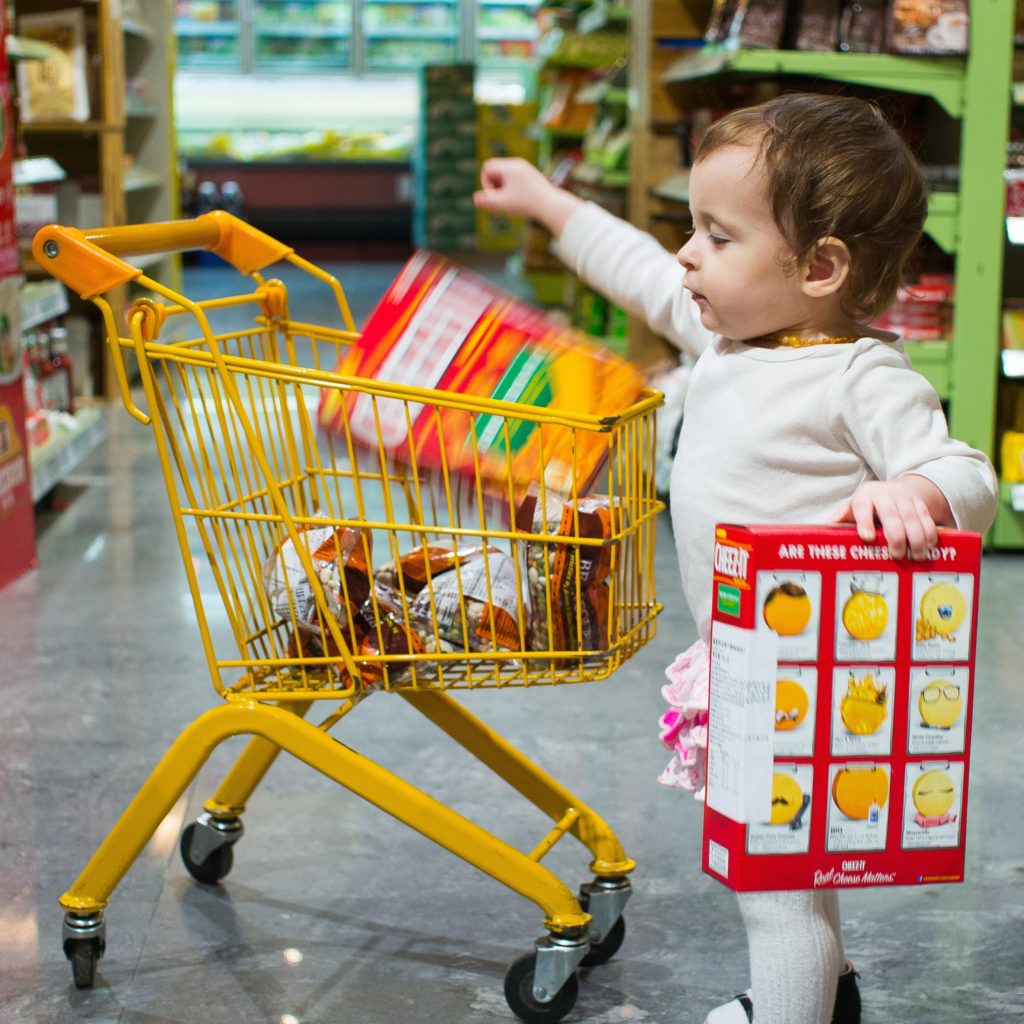 Aj by som si začala pískať tú melódiu pesničky, čo mi celý deň beží hlavou, ale neviem pískať. A navyše, vraj sa to nepatrí. Ani zazerať sa nemá a už vôbec nie tak, ako na mňa čumela tá predavačka v pokladni.
Asi vo mne chcela vyvolať pocit viny, ktorú som ja nepociťovala.
Chcela som jej taktne pripomenúť, aby sa radšej precíznejšie venovala skenovaniu čiarových kódov.
Ale čo tam po nej.
Mala som dôležitejšie veci na práci.
Ako napríklad napchať celý nákup do jednej eko tašky za 12 sekúnd.
Navyše s pôvabom.
A keď mi potom cestou domov začali z tašky vypadávať veci, zaprisahala som sa, že sa budem sťažovať.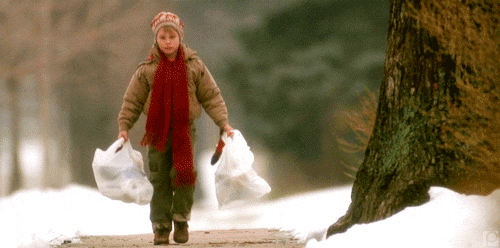 Cez e-mail!
A do predmetu dám niečo ako:
Vaše EKO tašky stoja za hovno!

alebo

Za všetko môže ona!

(..nech už to má punc tajuplnosti)
Život je krásny, už sa toľko nehnevkaj… láskavým hláskom sa mi prihovára moje milšie ja, ktoré mám chuť rozkopať vo chvíli, keď zistím, že výťah opäť nechodí.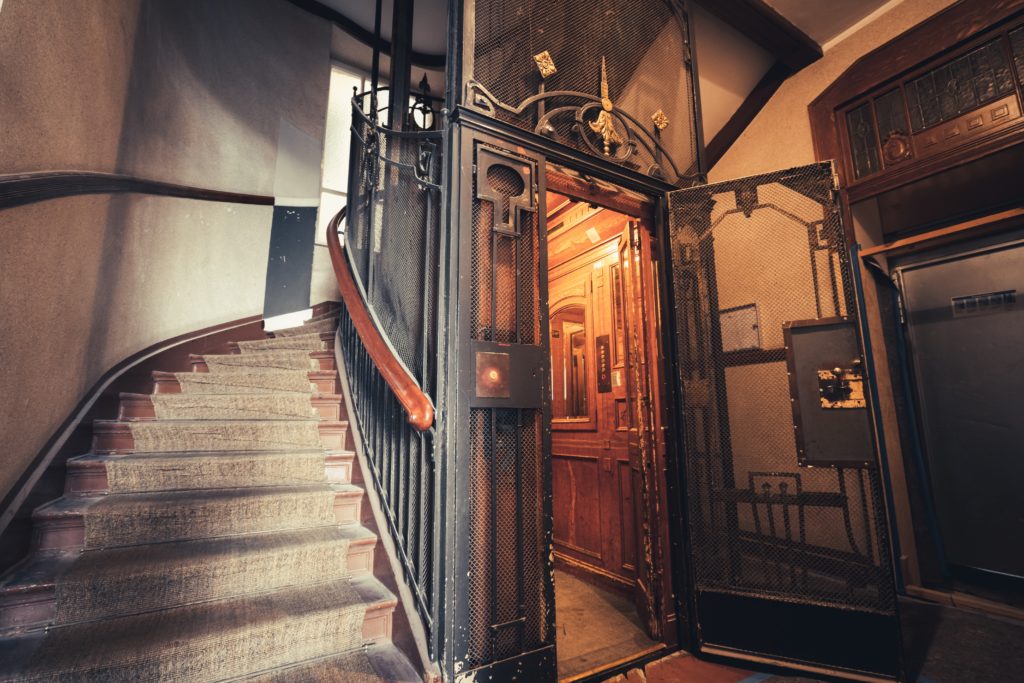 A tak zdolať 8 poschodí, s pomarančmi napchatými po vreckách, zostáva mi v nových topánkach, ktoré sa cestou domov pravdepodobne zmenšili o jedno číslo.
A navyše – majú čiernu mastnú šmuhu na špičke!