Kreativita je inteligencia, ktorá sa zabáva
Každý človek je tvorivý, tvorivosť využívame vo svojom každodennom živote, hoci si to možno neuvedomujeme. Dokonca aj keď riešime rozličné problémové situácie, aj vtedy tvoríme.
Tvorivosť je naša prirodzená vloha, ktorá na to, aby sa mohla prejaviť, potrebuje priaznivé podmienky
Jej rozvoj môže závisieť aj na spoločensko-kultúrnych podmienkach, preto okrem školy môže byť ideálnym miestom pre rozvoj kreativity práve rodina. Tvorivosť nie je obmedzená vekom, je to duševná schopnosť jedincov, ktorá vychádza z poznávania motivačných procesov.
Viete, čo pri tom zohráva dôležitú úlohu?
Fantázia. Inšpirácia. Intuícia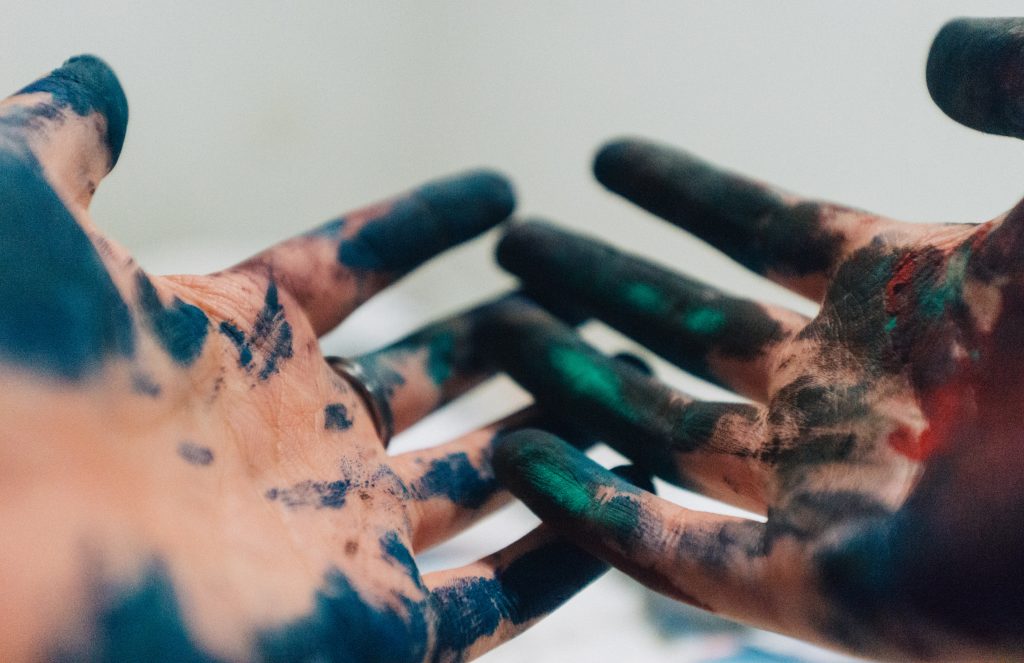 Kreatívne myslenie sa rozvíja pri činnostiach, a to nielen pri hrách, ale aj pri práci, ba dokonca i v učení. Nadaní ľudia majú aj bohatú fantáziu a veľký tvorivý potenciál. Vedeli ste, že logické myslenie a tvorivá činnosť sú v praktickom živote podstatnejšie, než vecné znalosti? O dôvod viac na jej zámerný rozvoj.
Aké sú stratégie rozvíjania tvorivých potenciálov?
Buďte príkladom tvorivosti
Podporujte pochybovanie o tvrdeniach
Pripúšťajte omyly
Podporujte rozumné riskovanie
Zavádzajte tvorivý proces do každodenných činností
Odmeňujte tvorivé nápady a výkony
Poskytujte dostatok času na tvorivé myslenie
Pracujte na seba rozvoji
Mnoho z nás sa snaží presvedčiť svoje okolie o tom, že prívlastok kreatívny im je cudzí. Iných zasa kreativita živí.
Je ale dôležité si uvedomiť, že kreativita je ako rastlinka, ktorú treba polievať. A keď sa o ňu budeme poctivo starať, ona nás za to odmení krásnymi plodmi.
Pestovanie kreativity však nie je jednodňová záležitosť. Je to dlhotrvajúci proces, rovnako náročný aj pre všetkých kreatívcov ako aj u tých, ktorí si myslia, že im kreativita nebola pribalená do vienka. Pravda je však tá, že kreatívni sme všetci. Niekto v hre na hudobnom nástroji, v tvorivom písaní, v maľovaní, niekto v matematike, biznise a iný napríklad aj v programovaní.