Toto sú pravidlá, ktoré ťa v škole nenaučia
Vitaj v škole života!
Svet nezaujíma tvoje sebavedomie. Svet bude od teba očakávať, že dokážeš niečo, skôr ako sa budeš cítiť so sebou spokojný. Nebudeš zarábať v desiatkach tisícoch hneď ako ukončíš vysokú školu. Nebudeš viceprezident s autom a telefónom, pokiaľ si na to sám nezarobíš.
Ak sa ti zdá, že tvoj učiteľ je prísny, počkaj až dostaneš šéfa.
Otravné hamburgery nie sú pod tvoju dôstojnosť. Starí rodičia mali na to iný výraz: PRÍLEŽITOSŤ.
V škole sú najmúdrejší tí, ktorí chyby nerobia. Skutočný život je práve o chybách, z ktorých si berieme celoživotné lekcie.
Ak si zmätený, nie je to chyba tvojich rodičov. Tak prestaň bedákať nad svojimi chybami a pouč sa z nich.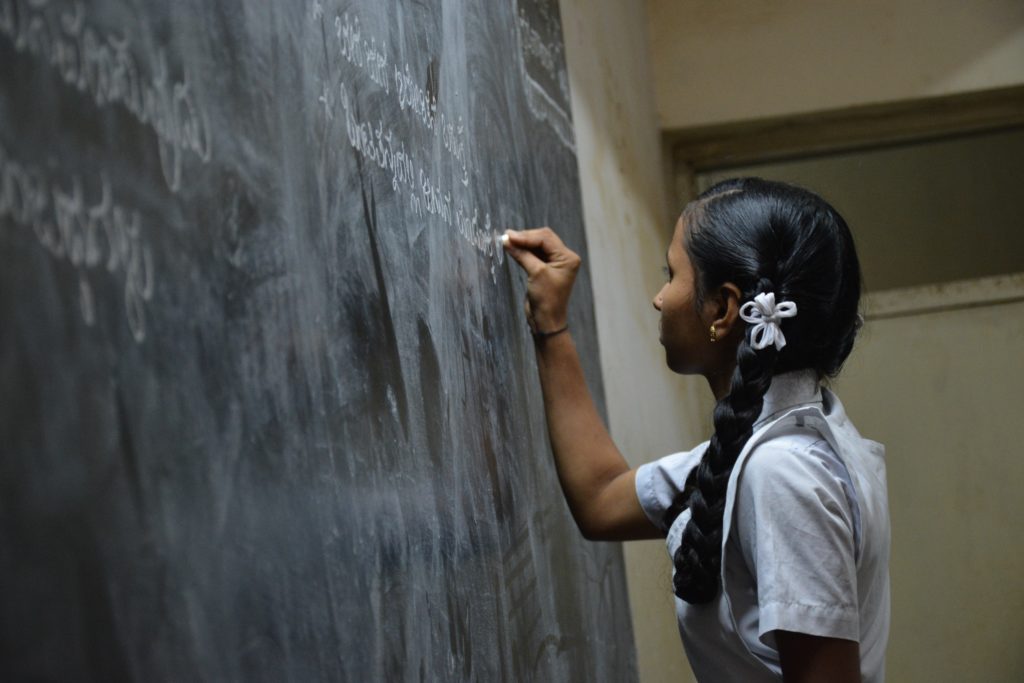 Život nie je fér, skús to pochopiť čo najskôr.
Pred tým, ako si sa narodil, tvoji rodičia neboli takí nudní. Stali sa takými, lebo musia platiť tvoje účty, čistiť tvoje šaty a počúvať teba, aký si ideálny a úžasný. Takže predtým, ako začneš súdiť iných, začni najskôr od seba.
Škola možno zrušila rozdiely medzi tými, čo vyhrajú a prehrajú. Ale život NIE. V niektorých školách dokonca zrušili päťky a dajú ti príležitosť toľkokrát, až kým nedostanú správnu odpoveď. Toto sa však v reálnom živote nedeje.
Život nie je rozdelený na semestre a v lete nebudeš mať prázdniny.
Instagram nie je skutočný život.
Chovaj sa k divným ľuďom vždy dobre. Je vysoká pravdepodobnosť, že raz budeš pre jedného z nich pracovať.