Pondelky nie sú zlé
Nie sú, keď si akurát v taký jeden pondelok cuckáš tretie mojito na raňajky, máš f pi niekde na lehátku, scrolluješ instagram a premýšľaš, aký popis dáš k najnovšej póze z bazéna.
Pondelky nie sú zlé, iba žeby boli.
Keď vstávaš na budík, ktorý chceš šmariť o stenu, ale nemôžeš, lebo veď je to tvoj smartfón a ako by si potom stalkoval všetkých premotivovaných jedincov a slniečkarov a mc raperov a influencerky a ich zľavové kódiky a súťaže o iphony a fitnessakov a životy mamičiek a detičiek a ich kakaničiek a memečiek a milanov bez mapy a čisté duše a osraté news a nasratú ženu ako si práve holí nohy…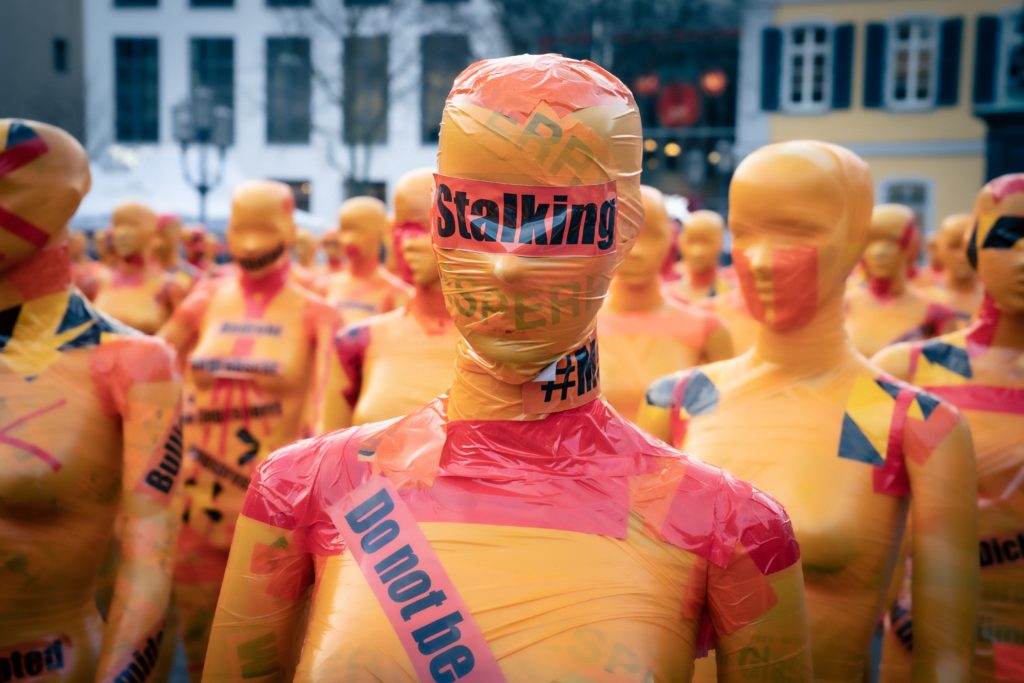 Pondelky nie sú zlé,
keď máš homeoffice a nemusíš absolvovať pondelkovú poradu a môžeš byť celý deň v pyžame i vyťahaných teplákoch a tričku s fľakom, ktorý nejde vyprať…
Ale pravdepodobne si v pondelok v práci ako väčšina smrteľníkov, pohodové víkendové chvíle sú už len boľavou spomienkou, a tak precitneš do reality a bez štipky záujmu počúvaš o tom, ako trávili víkend tvoji kolegovia…
Premotivovaná šéfka šteboce o víziách a scifi plánoch na ďalší týždeň, mesiac, rok, desať rokov a to je ešte len ráno. V lepšom prípade si dáš poriadnu šálku silnej kávy, v tom horšom sa vo vašom office práve dnes pokazil kávovar.
Pondelky nie sú zlé.
Veď zajtra je už utorok a utorky sú ešte horšie.