Môžu muži plakať?
Občas sa čudujem, prečo muži nemôžu plakať? Nemajú žiadne emócie? Nepotrebujú sa zbaviť pocitov, keď im je zle zo všetkého okolo?
Keď muži plačú, začneme ich kritizovať. Robíme si nemiestne úsudky, vravíme na ich adresu posmešné veci. Ponižujeme.
"Jedna z výčitiek, ktorá smeruje od žien k mužom hovorí, že muži sú málo citoví a emotívni. Skutočnosť je taká, že muži pocity a emócie prežívajú, len o nich nehovoria. Nehovoria o nich, pretože tak boli vychovaní. Veria tomu, že prejaviť emócie nie je dosť mužské a je znakom slabosti u muža. Avšak prejaviť pocity, a tým sa stať zraniteľným, je znakom sily – nebojím sa prejaviť seba."
Prečo teda vzniká rodový problém, keď sa rozplačú a dávajú najavo svoju skrytú bolesť, či takto prejavia príval šťastia alebo lásky?
Začína to výchovou. Vždy, keď sa chlapci zrania, učia sa, že "chlapci neplačú pre také drobné rany".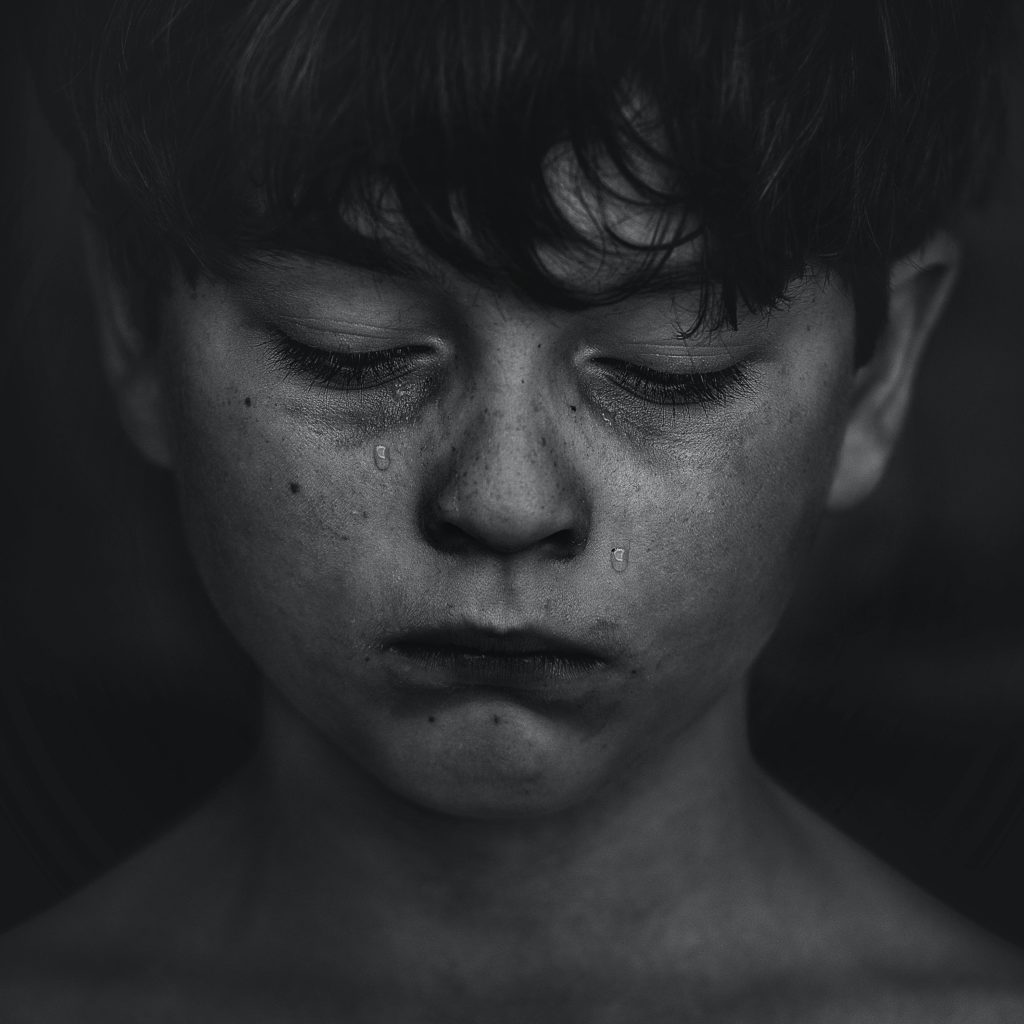 "Muži neplačú!"
Ľudia sa ti budú posmievať, ak budeš toľko plakať.
Žijeme v takej spoločnosti, kde je plačúci muž kontroverznou postavou a stáva sa terčom posmeškov.
Je priam zakázaný

Chcem iba pripomenúť, že plač nemá nič spoločné s pohlavím. Slzy nepoznajú ženský alebo mužský jazyk. Emócie nemajú mená. Pocity nie sú iba ženské. Takže si zložte pásku z očí a presvedčte sa, že plač je normálny pre každého. Ventilovať svoje emócie je dobré a muži by si svoje emocionálne bloky mali ventilovať častejšie. Určite to pozitívne ovplyvní ich životy.