Dara Rolins a jej životné múdrosti
Dara. Kto by ju nepoznal? Pre mnohých milovaná a obdivovaná. Večne dobre naladená, vysmiata, pohodová, otvorená a šik. Celebrity nás chtiac-nechtiac ovplyvňujú a Dara je rozhodne vplyvnou influencerkou, za ktorou šalejú davy ľudí rôznych vekových kategórií.
Inšpiruje vás jej tvorba, štýl obliekania alebo jej osobnosť? My sme sa rozhodli inšpirovať vás jej naj výrokmi, ktoré majú veru niečo do seba!
"Deti sú jak ponožky v práčke, musia sa stratiť, aby sa zase našli.
"Každý jeden z nás si zaslúži byť milovaný a rešpektovaný. Strácať čas emóciami, ktoré človeku uberajú kyslík, ničia zdravie, zvierajú srdce…ani za nič. Som presvedčená o tom, že to, čo zo seba vyšleme, sa ako bumerang do nás zase vráti."
"Hovorte nahlas, čo si myslíte, plňte si sny, nenechajte sa predbehnúť, spochybniť, neváhajte, nečakajte, píšte svoju históriu, tvorte, dajte o sebe vedieť! Dôležité je byť užitoční – pre deti, rodinu, kamarátov, pre svet!"
"Nemám dokonalú ani postavu, ani vlasy, ani tvár, ale viem, že som ku*evsky cool:))). A že mám po mame a ockovi dobré srdce, slušnú intuíciu a ani moje talenty nie sú k zahodeniu."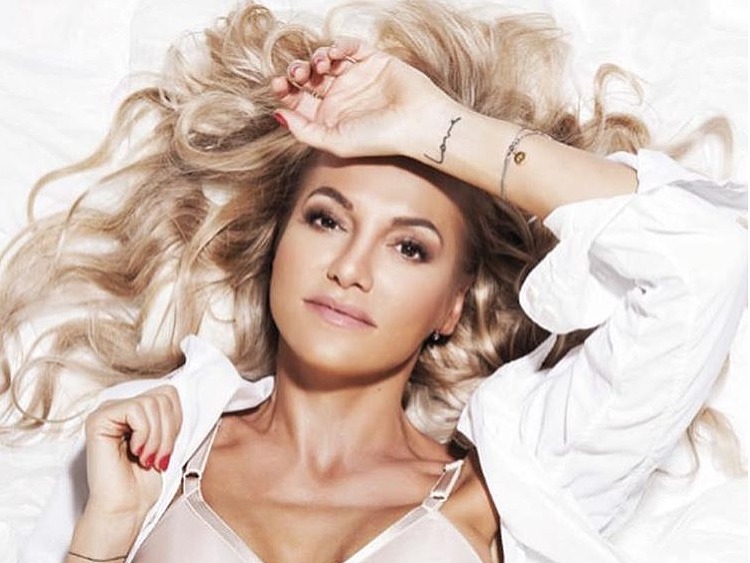 "Človek nie je nikdy proti negatívnym veciam imúnny, to by som klamala a bola by som za zbytočnú frajerku. Normálne si to prečítam, nadýchnem sa a poviem si, naozaj toto niekto myslí vážne, že takúto zlobu na mňa vyprskne pre nejakú moju fotku."
Narodeninová party
"Ja viem, že ma ešte čaká hromada ďalších zážitkov, ale keď sa človek ocitne "v polovičke", má celkom prirodzene potrebu bilancovať, pribrzdiť, zamyslieť sa a urobiť niečo, čo tento moment urobí NAVŽDY nezabudnuteľným. Už teraz mám za sebou toho toľko, že by to hravo vystačilo hneď na niekoľko životov. To, čo sa mi podarilo s vami zažiť, precítiť, dostať a odovzdať, je až neuveriteľné. A presne z týchto dôvodov chcem spolu s vami prežiť niečo špeciálne, jedinečné, NEOPAKOVATEĽNÉ a to doslova d do písmena."
Takto vyzeralo pozvanie na narodeninovú párty Darinho života, ktorá už čoskoro v O2 aréne oslávi 50tku!
"Skloniť hlavu nie je prejav slabosti. A pred niečím tak mocným, ako je slnko sa pokloním s radosťou, každé ráno. "