Život po smrti
Vedeli ste, že keď oplakávate svojich mŕtvych, v skutočnosti plačete pre seba, nie pre nich?
Z vlastnej skúsenosti viem, že sa to ľahko hovorí, ale ťažko prijíma.
Plačeme, lebo sme ich stratili, lebo ICH NEMÁME vedľa seba.
Myslíme si, že všetko končí smrťou, myslíme si, že sú preč.
Takže… ak sú vaši mŕtvi už mŕtvi, kde teda sú?

Ak odišli, sú teraz niekde inde, je to miesto lepšie ako toto?

Ak veríte, že to miesto je určite lepšie ako toto, prečo potom trpíte kvôli ich odchodu? Keď prijmete, že nezmizli, ale sú niekde inde a tam, kde sú, už nie sú chorí ani netrpia, potom ich prestaňte oplakávať a vráťte ich do svojej pamäte, aby vás naďalej s radosťou sprevádzali vo všetkom.

Ak ste ich skutočne milovali, pokračujte s ešte väčšou silou, väčšou čistotou a vernosťou.
Rešpektujem vašu bolesť a spôsob, akým ju vyjadrujete.
Viem, že plačete a plačete, cítite sa bezútešne a nič nemôže zmierniť vašu bolesť a kompenzovať stratu milovanej osoby.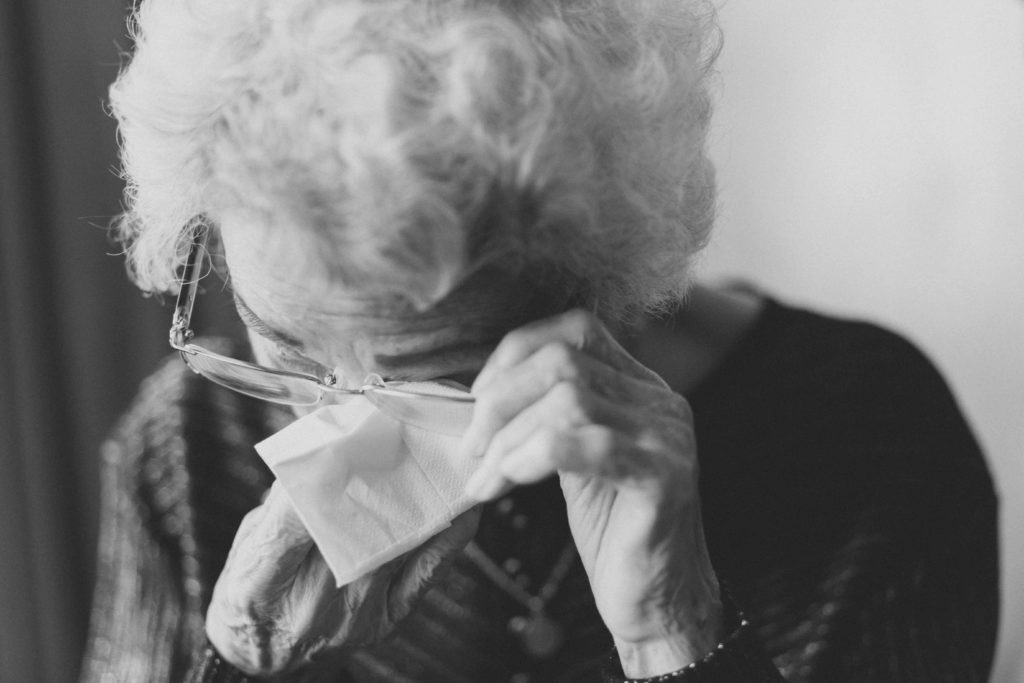 Dnes vám však poviem:

NEUMIERAJTE SO SVOJIMI BLÍZKYMI, svet vás potrebuje, vaši blízki vás potrebujú.

Pamätajte, že vidíme len jednu stranu mince (smrť).
Nevidíme druhú stranu, nevidíme, kde sú.
Smrť je vlastne ako nové narodenie, narodenie, ktorým prejdeme všetci, pretože veríme, že naša duša je nesmrteľná a smrť je prechodom do iného života, života duše.

Neumierajte so svojimi blízkymi, ctite si ich tým, že budete žiť svoj život tak, ako je to najlepšie pre vás, pre nich, pre svet.
A žite ďalej.
Každý deň….