SCHUDNI, PRASA!
"V týchto nohaviciach máš veľký zadok."

"Dedo mi raz povedal, aby som hlavne nebola tučná, pretože to je to najhoršie, čo sa môže žene stať."

"Ako partnerku by ma kamarátom nepredstavil, pretože nezodpovedám ideálom krásy."

"Bola by si také pekné dievča, kebyže schudneš."
BODY SHAMING
Nevhodné a negatívne komentáre o hmotnosti alebo veľkosti inej osoby. Často je to niečo, čomu sú vystavení ľudia s nadváhou, ale existuje čoraz väčší trend kritizovať aj tých, ktorí vyzerajú "príliš chudo".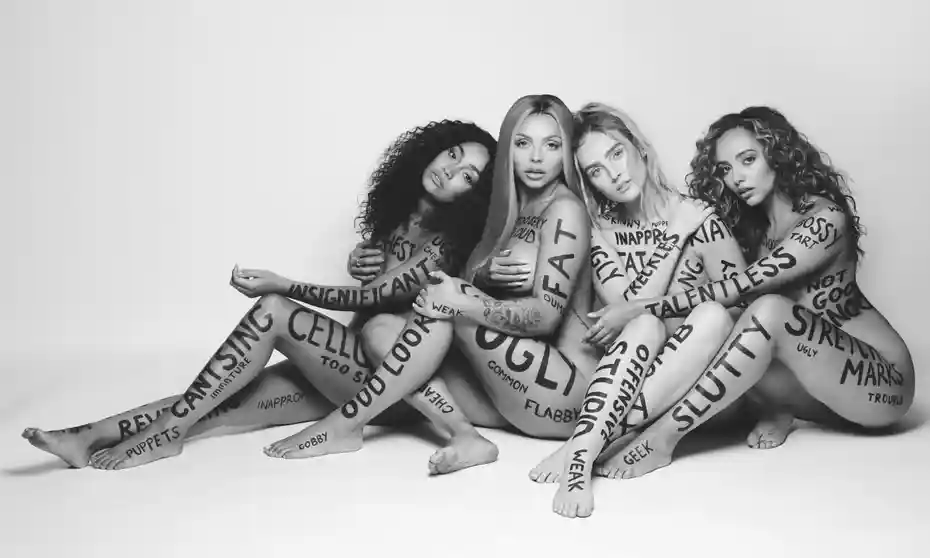 Body shaming je všadeprítomný
Vyskytuje sa v časopisoch, novinách, televíznych reláciách, filmoch, rozhovoroch medzi priateľmi, na internete a najmä na sociálnych sieťach, kde je veľmi jednoduché stalkovať a kritizovať druhých z neznámych profilov.
Komentáre môžu byť niekedy veru škaredé a každý z nás by sa mal zamyslieť, čo nás oprávňuje hodnotiť a komentovať druhých?
Nikto by nemal žiť vo svete, kde sa kvôli svojmu telu cíti zle pre ostatných, najmä ak vezmeme do úvahy, že ľudia sú často dosť kritickí k svojmu vzhľadu.
Následky zahanbovania tela sú vážne, či už karháte seba alebo niekoho iného ​​a môžu prispieť k problémom duševného zdravia.
SEBAPRIJATIE
Každý má zlé dni a chvíle, kedy má pocit, že by chcel na sebe niečo zmeniť.
Skúste prijať to, kým ste a nie sa za to odsudzovať.
Ak ste medzi ľuďmi, ktorí nariekajú nad svojím vzhľadom, namiesto toho, aby ste sa pridali, odíďte a urobte niečo, vďaka čomu sa budete cítiť dobre.
Nepripájajte sa!
Môžete sa stretnúť alebo ste sa stretávali s body shamingom pravidelne a previnili ste sa tým, že ste sa pridali, možno si to ani neuvedomujete.
Najlepšia vec, ktorú môžete urobiť, je vyhnúť sa negatívnym komentárom.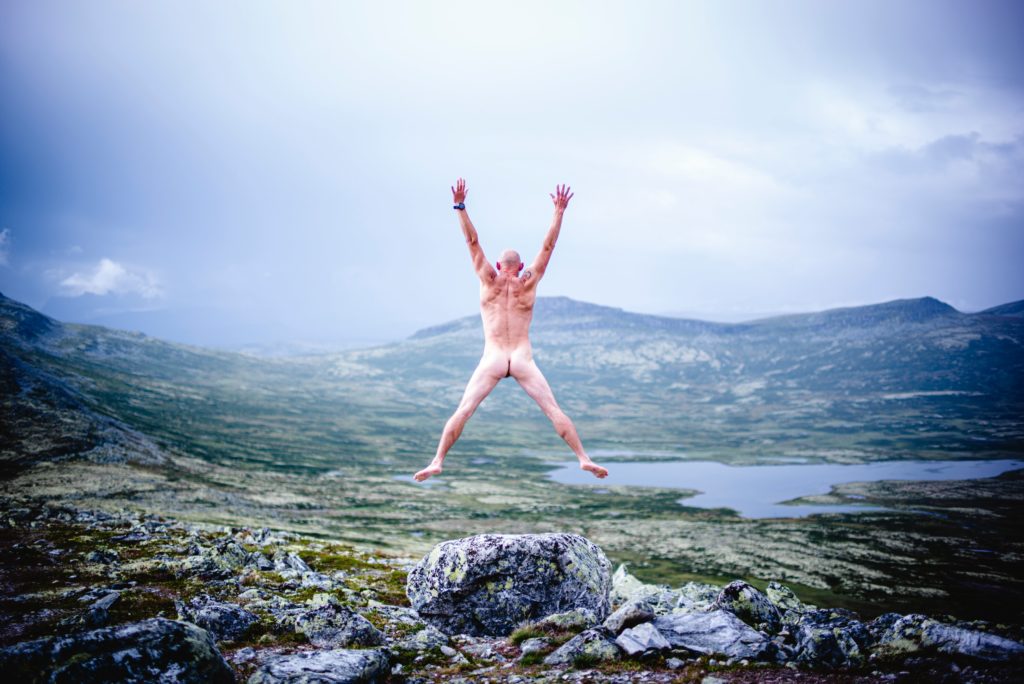 HOVORTE O TOM!
Niektorí ľudia si totiž ani neuvedomujú, že ich slová môžu raniť, čo ich ale neospravedlňuje, a preto, ak sú pre vás dôležití a ste si blízki, nebojte sa hovoriť o svojich pocitoch!
A tí, ktorí vedome takýmito nemiestnymi poznámkami ubližujú, si môžu vys.ať oko 🙂
Och…a nech sa pozrú do zrkadla!