Milé básničky pre deti na Mikuláša
Šiesty deň v decembri oslavujeme príchod Mikuláša. Kto by ho len nemal rád? Sladká maškrta či malá drobnosť poteší malých i veľkých. No Mikuláša zas poteší milá básnička či mikulášsky verš. Pripravili sme si pre vás zopár kratších i dlhších básničiek, ktoré mu môžete spolu s vašimi ratolesťami zavinšovať v tento deň.
Tak čo, poslúchali ste celý rok?
Ďakujem, Mikuláš,
za tie krásne chvíle,
za darčeky od teba,
za úsmevy milé.
Stretneme sa o rok zas,
príď, Mikuláš, medzi nás.
Mikuláš, Mikuláš, priateľ náš starý,

každý rok nosievaš do okien dary.

Mikuláš, Mikuláš, ty veľký svätý,

každý rok myslievaš na dobré deti!
Čistím, čistím čižmičky, veď už nie som maličký. Do okna ich čisté dám, urobím to celkom sám. Počuj, milý Mikuláš, iste do nich niečo dáš? Celý rok som dobrý bol, dokonca som podrástol. Pomáhal som mamičke, nebral hračky sestričke. Pomáhal som tatovi, nerobil zle bratovi. No a pani učiteľke radosti som robil veľké. Už sa teším, už to viem, že dnes niečo dostanem.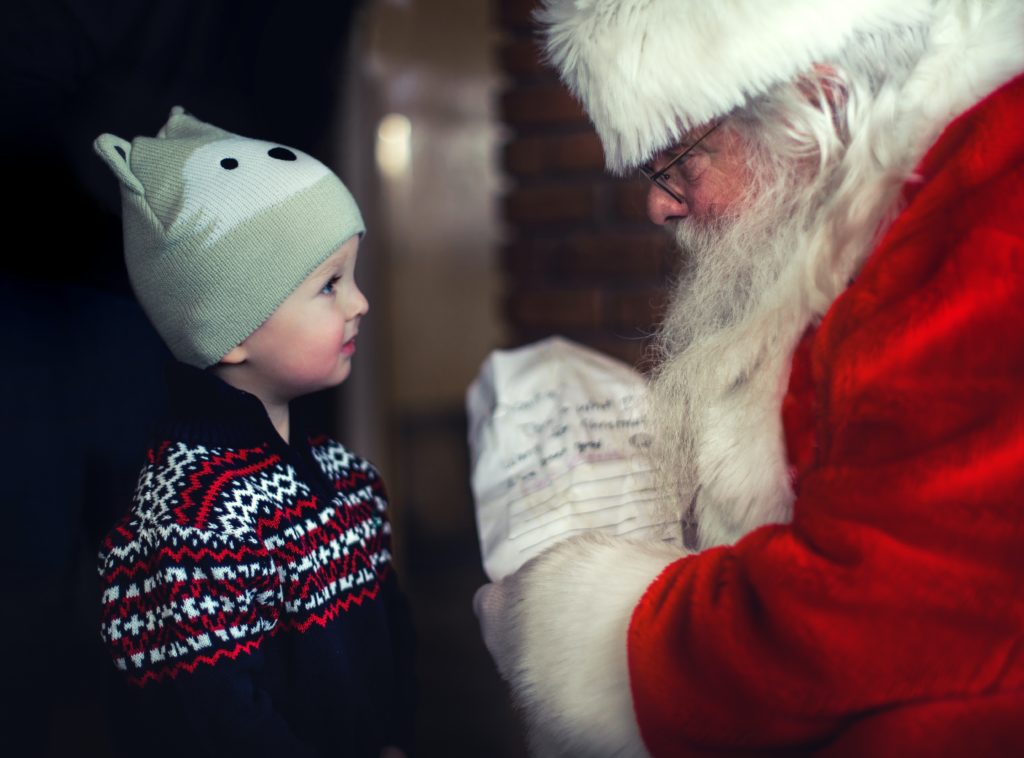 Na svätého Mikuláša v nebi býva veľký ruch, anjelici všetkým deťom robia účty zo zásluh. Dopoludnia vypisujú rôzne značky z hrubých kníh, popoludní ukladajú dobré skutky vedľa zlých.
K večeru už uzly viažu, škriepok tam ver žiadnych niet, a na váhach prevažujú …. Či to slýchal kedy svet? Potom nosia na dlhý stôl účty celkom hotové, svätý Mikuláš z nich číta radom slovo po slove.
Keď už všetko videl, čítal, potom svoje vysloví: "Dobrým veľa cenných vecí, zlým len prútik brezový."
Milý Mikuláš, neobíď že nás!
Čakáme ťa s túžbou všetci,
dones dary vo svojom vreci.
Pekné, sladké, zafarbené,
radšej viacej ako menej.
A keby si neuniesol toľké dobroty,
ja ti prídem na polceste s košom oproti.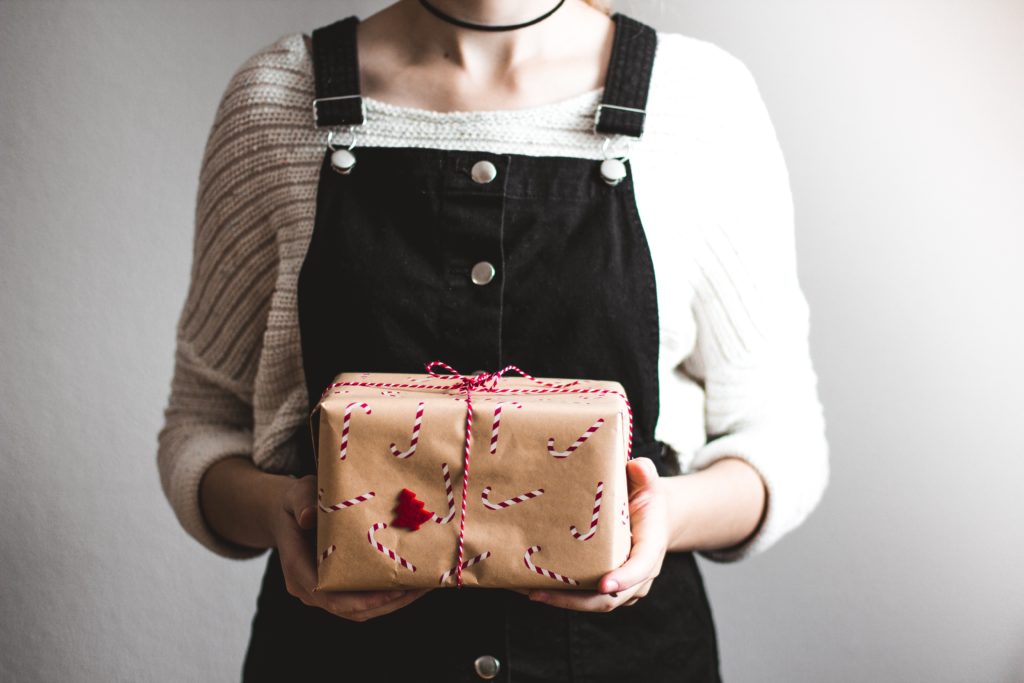 Príď Mikuláš trošíčka, dám ti pusu na líčka.

Poťahám ti dlhú bradu, pošuškám ti malú radu.

Ponáhľaj sa, už čas letí,

čakajú ťa všetky deti.  
Nič to zato, že sme malí,
statočne sme pracovali.
Ponáhľaj sa, Mikuláš,
ponáhľaj sa medzi nás.
Mik Mik Mikuláš,
prišiel s čertom na koláč
Sľubujem, sľubujem,
že už hnevať nebudem!
Mikulášku, dobrý strýčku,
modlím sa ti modlitbičku,
zlož tú svoju plnú tašku,
daj nám z darov tvojich trošku,
či koláča makového,
či koníka medového.
Veď ty svätý Mikuláš,
veľa dobrých darov máš.