Korok, drevo, mach: Originálne dekorácie do každej miestnosti
Viete, čo zmení každú domácnosť na útulný domov? Sú to rôzne drobnosti a dekorácie. Nemusíte pre ne však hneď utekať do najbližšieho obchodu. S trochou zručnosti a fantázie si hravo vyrobíte vlastné originálne kúsky. V nasledujúcom článku vám predstavíme tri materiály s bohatými možnosťami.
Nenápadný korok
Máte radi víno a všetky korkové zátky končia po naliatí posledného pohára v smetnom koši? Ak si ich budete odkladať, môžete si vyrobiť zaujímavú podložku. Práca s korkom je jednoduchá a s trochou trpezlivosti ju zvládne každý. Stačí použiť vhodný podklad a korkové zátky naň nalepiť. Okrem podložky, napríklad pod poháre, si z nich môžete vyčarovať tiež akékoľvek motívy na stenu. Máte doma školáka? Vyrobte mu originálny stojan na perá alebo zaujímavú nástenku.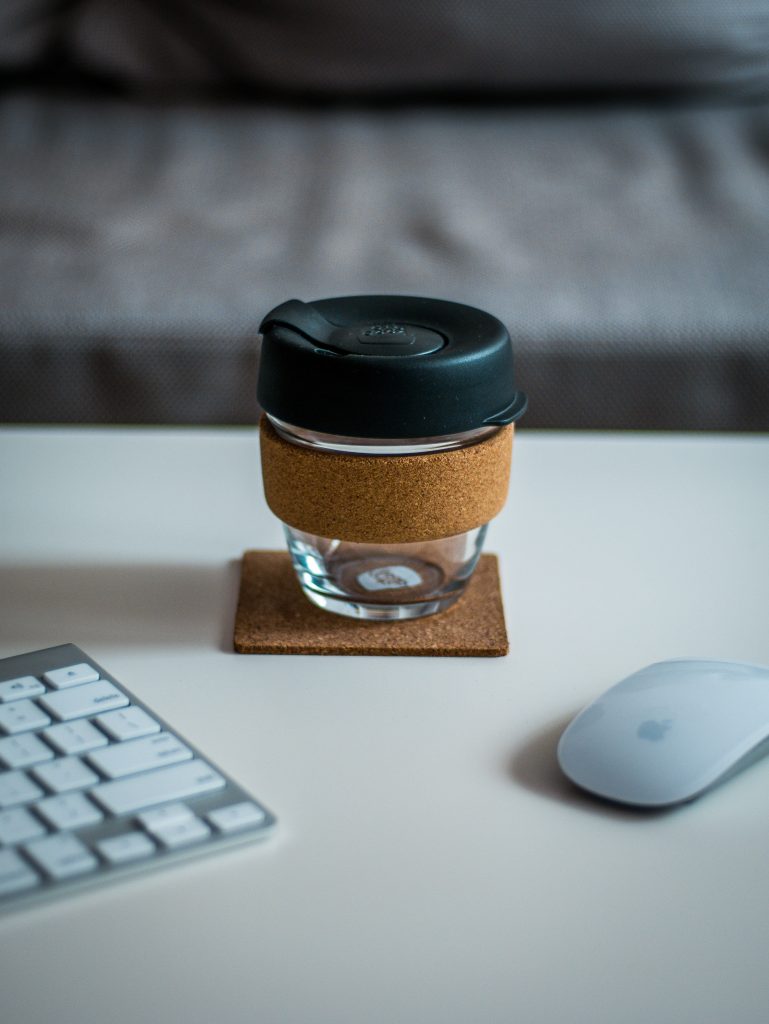 Fantázii (a drevu) sa medze nekladú
Práca s drevom si vyžaduje o niečo viac zručnosti, výsledok však stojí za to. Poslúži vám aj obyčajné dostatočne rozmerné drevené poleno. Po ošetrení, prebrúsení a farebnom nátere vznikne štýlový odkladací stolík. Alebo pridajte mäkký podsedák a nápaditá taburetka je na svete.
Pletú sa vám pri prechádzke pod nohy konáriky? Vezmite ich so sebou domov. Môžete nimi oblepiť vázu, rámik na fotky alebo nimi ozdobte zrkadlo. Vetvičky aj s plodmi, ako sú napríklad šípky, alebo so šiškami využijete pri výrobe ikeban a môžete si ich dať tiež do vázy.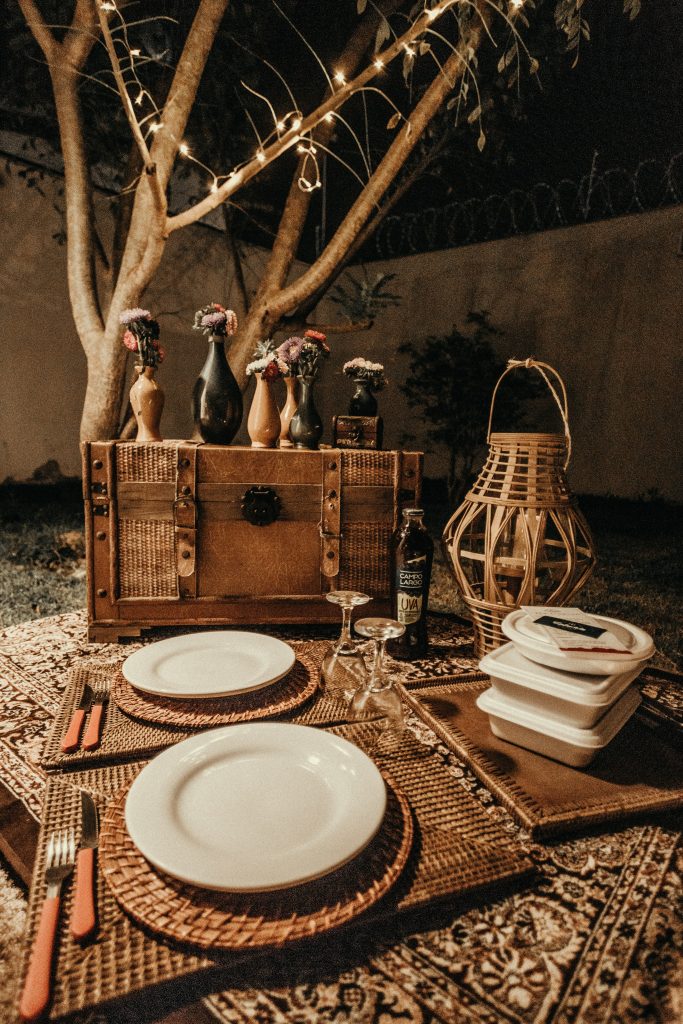 Machové dekorácie sú šik
Čo by ste povedali na mini skalnú záhradku priamo v obývačke? Žiadny problém. Na vhodný podklad umiestnite zopár pórovitých kameňov, pridajte mach a ďalšie dekorácie podľa svojich predstáv. Rovnako sa môžete vyhrať aj pri tvorbe venca – tu použite ako základ polystyrén, ktorý nahusto oblepíte machom. Obľúbené sú aj machové obrazy na stenu. Ak si na to netrúfate, vyložte ním jednoducho vnútro vázy, do ktorej následne zapichnete sušené kvety. Mach si výborne drží vzhľad a perfektne ladí s jesennými dekoráciami. Najvyšší čas pustiť sa do práce, čo poviete?