Je detox iba marketing? Sú v našom tele naozaj toxíny?
Detoxikácia sa v posledných rokoch stala tak trochu módnym hitom. Či už ide o očistu šťavou alebo špeciálnu diétu, pravdepodobne ste už počuli o detoxikácii v tej či onej forme – možno ste dokonca sami vyskúšali jeden z týchto prístupov.
Detoxikácia je založená na myšlienke, že ľudské telo pláva v environmentálnych toxínoch, ktoré môžete a mali by ste odstrániť. Čo sa vám nepáči, však? Toxíny sú zlé, takže by ste ich prirodzene chceli preč zo svojho tela.
Bohužiaľ to nie je také jednoduché
Rovnako ako pri mnohých zdravotných témach, aj o detoxikácii existuje veľa dezinformácií. A v snahe o zdravší životný štýl je veľká šanca, že sa s niektorými z týchto detoxikačných mýtov stretnete. Takže pokračujte v čítaní, aby ste rozoznali fakty o detoxe od fikcie!
Začnime samotným predpokladom detoxikácie. Ak dúfate, že detoxikujete svoje telo, musíte v prvom rade odstrániť toxíny. Sú teda vo vašom tele naozaj toxíny?
Skrátka áno, sú. Ale dlhá odpoveď odhaľuje niektoré dôležité komplikácie.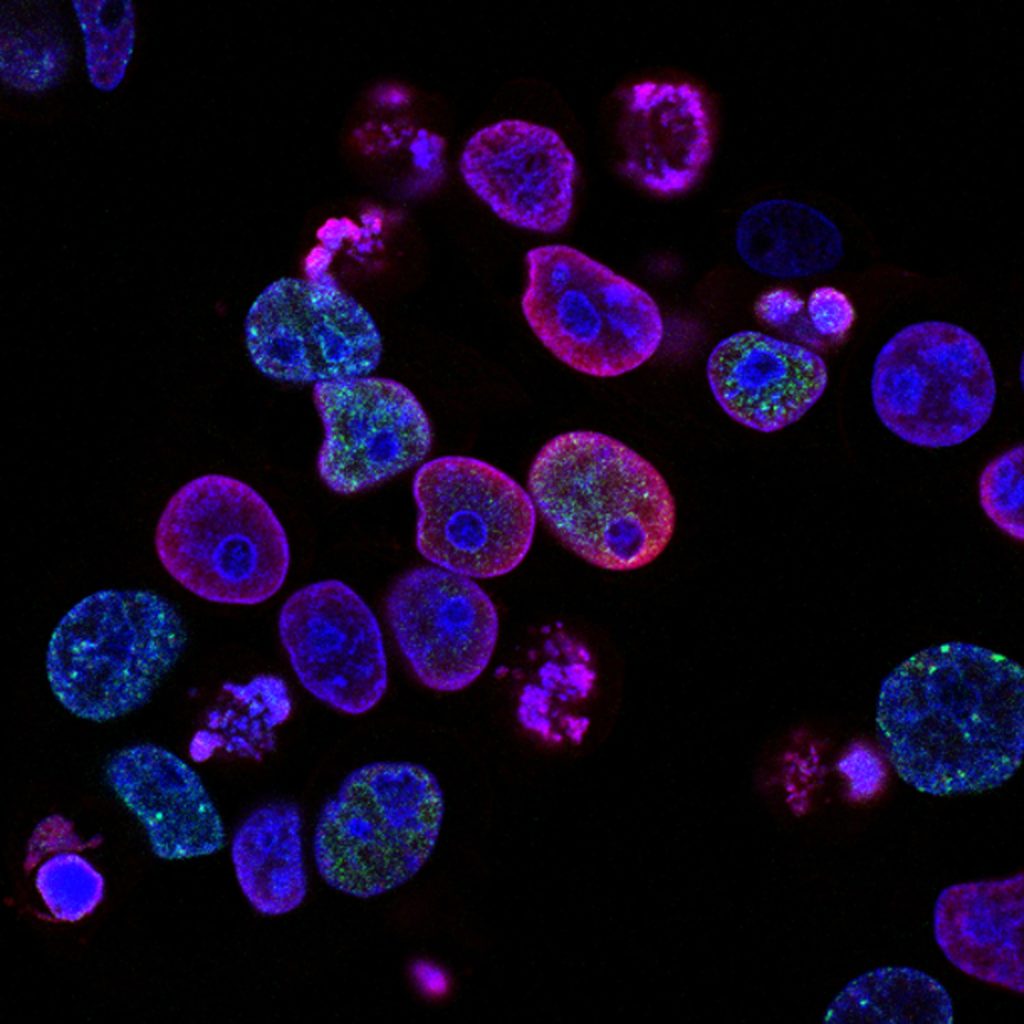 Termín "detox" sa tradične používa v lekárskom kontexte na opis procesu odstraňovania alkoholu, drog alebo jedu z tela pacienta. Môže to znamenať vypumpovanie žalúdka pacienta, podanie protilátky alebo, ako sa to často stáva, jednoducho nechať telo rozptýliť toxíny samo.
V kontexte zdravia sa však detoxikácia aplikuje na akékoľvek toxíny v tele, nielen na tie, ktoré sú načrtnuté vyššie. To môže zahŕňať alkohol, ale nie jeho život ohrozujúce množstvá. Ďalšie toxíny, ktoré sú prítomné v telách väčšiny ľudí, zahŕňajú odpadové látky a vedľajšie produkty trávenia (inými slovami, látky vo vašom výkaloch), chemikálie, znečisťujúce látky a pesticídy. Tieto toxíny pochádzajú zo vzduchu, čistiacich prostriedkov, fajčenia a dokonca aj z vášho jedla.
ZÁVER
Detoxikácia organizmu dodržiavaním špeciálnych detoxikačných diét (čaje, smoothies, džúsy, polievky a pod.) nie je potrebná, pretože škodlivé látky ako močovina, drogy, alkohol či iné toxíny sú odbúravané detoxikačnými orgánmi a následne vylučované.
Pokiaľ neexistujú žiadne vedecké štúdie, ktoré by potvrdili zdravotné prínosy detoxikačných produktov a neexistuje jasná definícia, termín zostáva mýtom.