Citáty na dušičky pohladia vašu dušu
Znovu prišiel čas zastaviť sa, v spomienkach vrátiť sa k našim blízkym, modlitbou s nimi zhovárať sa,
nad hrobom zapadnutým lístím. 
Navždy v našich srdciach
Občas nezistíte hodnotu okamihu, kým sa nestane spomienkou.
Život zomrelých zostane vždy v pamäti žijúcich.
Hovoria, že časť z vás zomrie, keď zomrie špeciálny milovaný človek… Nesúhlasím… Hovorím, že časť z vás žije so svojím milovaným na druhej strane.
Čím krajšia a bohatšia je spomienka, tým ťažšia je rozlúčka. Ale vďačnosť premení trýzeň spomienky na tichú radosť.
Ak ste niekedy stratili milovaného človeka, potom presne viete, aké to je. A ak nie, potom si to nedokážete predstaviť.
Každý z nás musí niečo stratiť a niečoho sa vzdať, je lepšie sa nevrátiť a len spomínať.
Doznel tlmený akord života, stíchla jeho tichučká pieseň, hmla studená padá na polia a nám do sŕdc bolestná tieseň.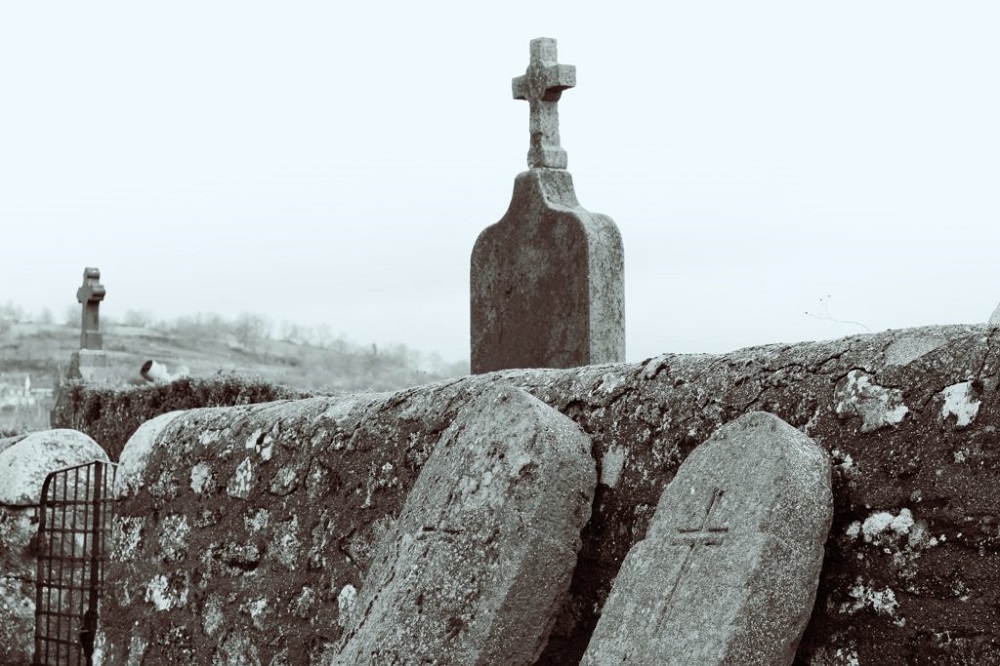 Smrť nemôže zabiť to, čo nikdy nezomrie.
Keď stratíte niekoho, koho milujete, získate anjela, ktorého poznáte.
Neexistujú pre nás žiadne zbohom. Nech ste kdekoľvek, vždy budete v mojom srdci.
Kto žil v srdciach tých ktorých opustil, ten nezomrel.
Každý to zvláda inak. Niektorí plačú nad stratou milovanej osoby, iní sa usmievajú, pretože vedia, že ich ešte uvidia.
Lepšie je zapáliť čo len malú sviečku, ako preklínať tmu.
Smrť chápeme až potom, čo vloží svoje ruky na niekoho, koho milujeme.
V živote sme ťa vrúcne milovali, v smrti ťa stále milujeme. V našich srdciach máš miesto, ktoré nikto iný nezaplní.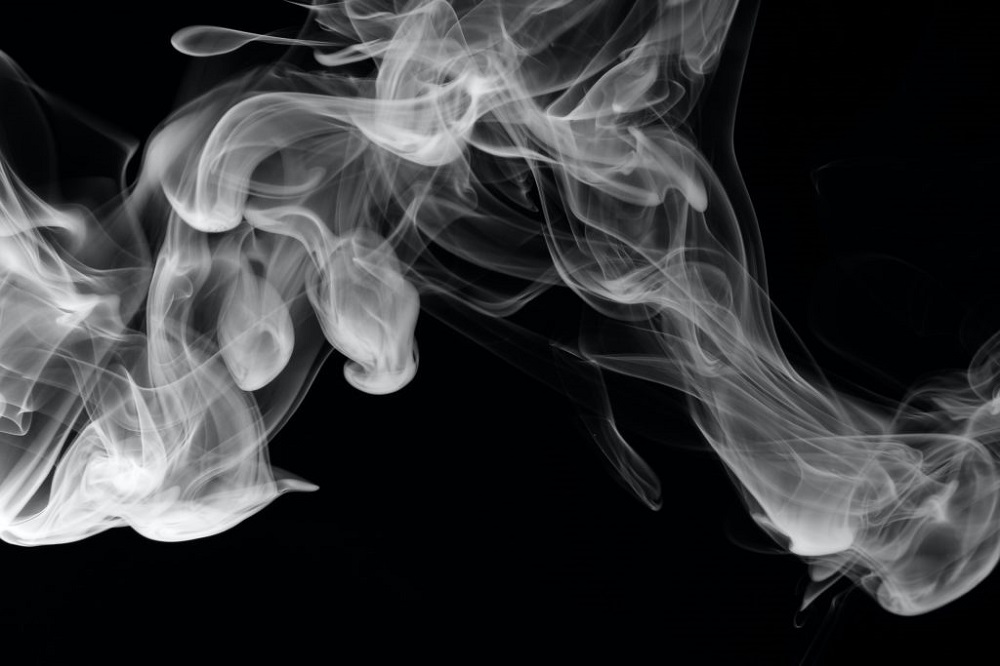 Každému raz dohorí sviečka, kto žije, musí aj zomrieť.
Ak zomrie otec, plače duša. Ak zomrie matka, plače srdce.
Cintoríny sú plné nenahraditeľných ľudí.
Strata ľudí, ktorých miluješ, ťa ovplyvňuje. Je pochovaná vo vás a stáva sa touto veľkou, hlbokou dierou bolesti. Nezmizne magicky, ani keď prestanete oficiálne smútiť.
Zomretého plačom nevzkriesiš.
Slzy preliate za iného človeka nie sú prejavom slabosti. Sú znakom čistého srdca.
Sú niektorí, ktorí prinášajú svetu také veľké svetlo, že aj keď odídu, svetlo zostáva.